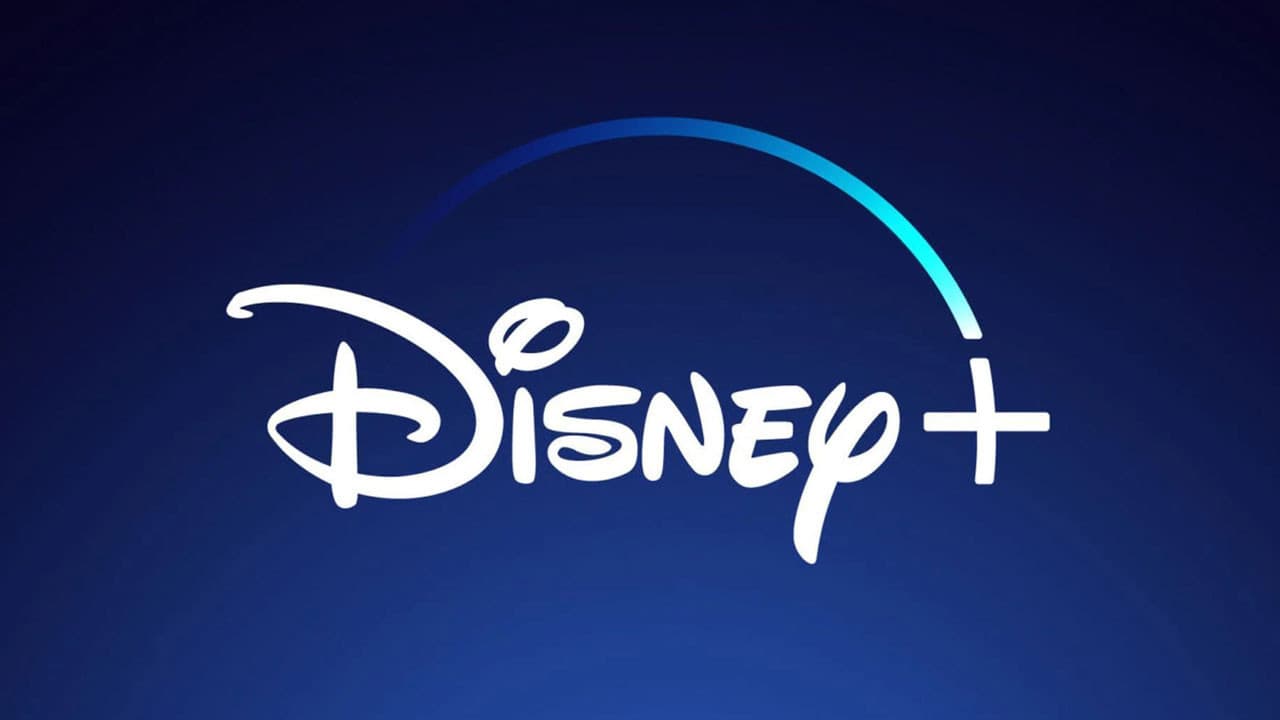 Disney+ has been gaining a lot of Subscribers in a few months. The reason is, it has a lot of entertaining content, in addition to Star Wars, Marvel, Pixar, and classic cartoon nourishment for you to hit up whenever you need a comforting night in. But aside from all that, there are a host of great Disney movies that might not be front and center on your radar. Here are some of the best and latest movies on Disney Plus you definitely will like.
Soul (2020)If you loved Inside Out, Soul is definitely for you. Another trip down existential lane, Soul is Pixar exploring what it means to live. Middle school music teacher Joe is on the verge of fulfilling his dream of becoming a professional jazz pianist, when his soul is accidentally separated from his body. In the strange land of The Great Before, he learns about his life's purpose, passion and spark to live. The first Pixar film to feature an African-American protagonist, Soul is bursting with grand ideas, delivered in a colorful, inventive package. It does what Pixar does best: Keeps both kids and adults entertained.
Hidden Figures (2016)If you want a true, uplifting story, Hidden Figures ticks all the boxes. The Oscar-nominated biopic follows the Black female mathematicians who were instrumental in helping NASA during the space race. Katherine Johnson, Dorothy Vaughan and Mary Jackson are the names that hopefully you'll remember after watching, and the three women are brought to life by the unwaveringly excellent performances of Taraji P. Henson, Octavia Spencer and Janelle Monáe.
The Fault in Our Stars (2014)The movie that kicked off a rise in sad teen romances. Based on John Green's hit novel, The Fault in Our Stars follows Hazel Grace Lancaster, a 16-year-old cancer patient who meets the charming Augustus Waters at a support group. Watch the two fall in love over a shared book obsession that leads them on an adventure all the way to Amsterdam in search of a reclusive author. You'll laugh and weep in equal measure, thanks to transcendent performances from Shailene Woodley and Ansel Elgort.
Timmy Failure: Mistakes Were Made (2020)One of the best original Disney Plus movies, Timmy Failure: Mistakes Were Made is as fun as its title suggests. Timmy Failure is an 11-year-old detective running his personal agency with the help of polar bear Total, his imaginary best friend. Being weird is something to celebrate in this delightful caper bursting with imagination.
Mulan (2020)Continuing its crusade of live-action remakes of cartoon classics, Disney brings Mulan -- for a $30 fee on top of your subscription. Or just wait until Dec. 4 for it to become free for all subscribers. Unlike 2019's The Lion King, 2020's Mulan adds more to its story about a young woman who takes her father's place in a fight against a Hun invasion during the Han dynasty. You won't hear any of the iconic songs, but it's a visual feast with a few new characters and exhilarating action. It should be a good one to pump all the family up.
Holes (2003)A faithful adaptation of Louis Sachar's YA novel, Holes saw a fresh-from-Even-Stevens Shia LaBeouf take on one of his first major film roles. Stanley Yelnats IV's family is cursed to the point Stanley is wrongfully convicted of stealing a pair of sneakers and sentenced to time at a juvenile detention camp... Where they dig holes in the desert. Along with an immense cast, including Sigourney Weaver, Jon Voight and Patricia Arquette, Holes has a visual and thematic sophistication you might not expect from a teen movie.
Splash (1984)Ron Howard's rom-com about a man who falls in love with a mermaid scored an Oscar nom for its screenplay -- and rightly so, with its perfectly warm, glowy comedy letting stars Tom Hanks and Daryl Hannah do their charming thing. Splash is pure comfort viewing with the added fun fact that Hannah's mermaid tale was designed by visual effects artists to be fully functional.
Frankenweenie (2012)A black-and-white homage (and spoof) of old horror movies, Frankenweenie tells a charmingly simple story: A boy named Victor tries to bring his dead dog back to life. Using stop-motion and a host of Tim Burton cast favorites, including Winona Ryder, this take on Frankenstein is a classic Burton oddball story, brought to life with heart, beautiful visuals and palpable boyish enthusiasm.
Avatar (2009)Yep, there are about 100 more Avatar movies on the way, but why not rewatch the original that blew everyone's minds when it came out in 2009 with its insane technical breakthroughs in special effects? The human race invades Pandora and its indigenous Na'vi in a misguided attempt to colonize the lush, habitable moon. Aside from the cardboard cutout characters and obvious A to B script, James Cameron's epic remains undeniably sensational to this day.
The Parent Trap (1961)Before Lindsay Lohan made her film debut in the remake of this rom-com, Hayley Mills starred in The Parent Trap, playing both twin sisters on a quest to reunite their divorced parents. A flick that speaks to both adults and kids, the original The Parent Trap thrives on its relatable family dynamic, charming characters and well-timed gags, even if it doesn't break any new ground.