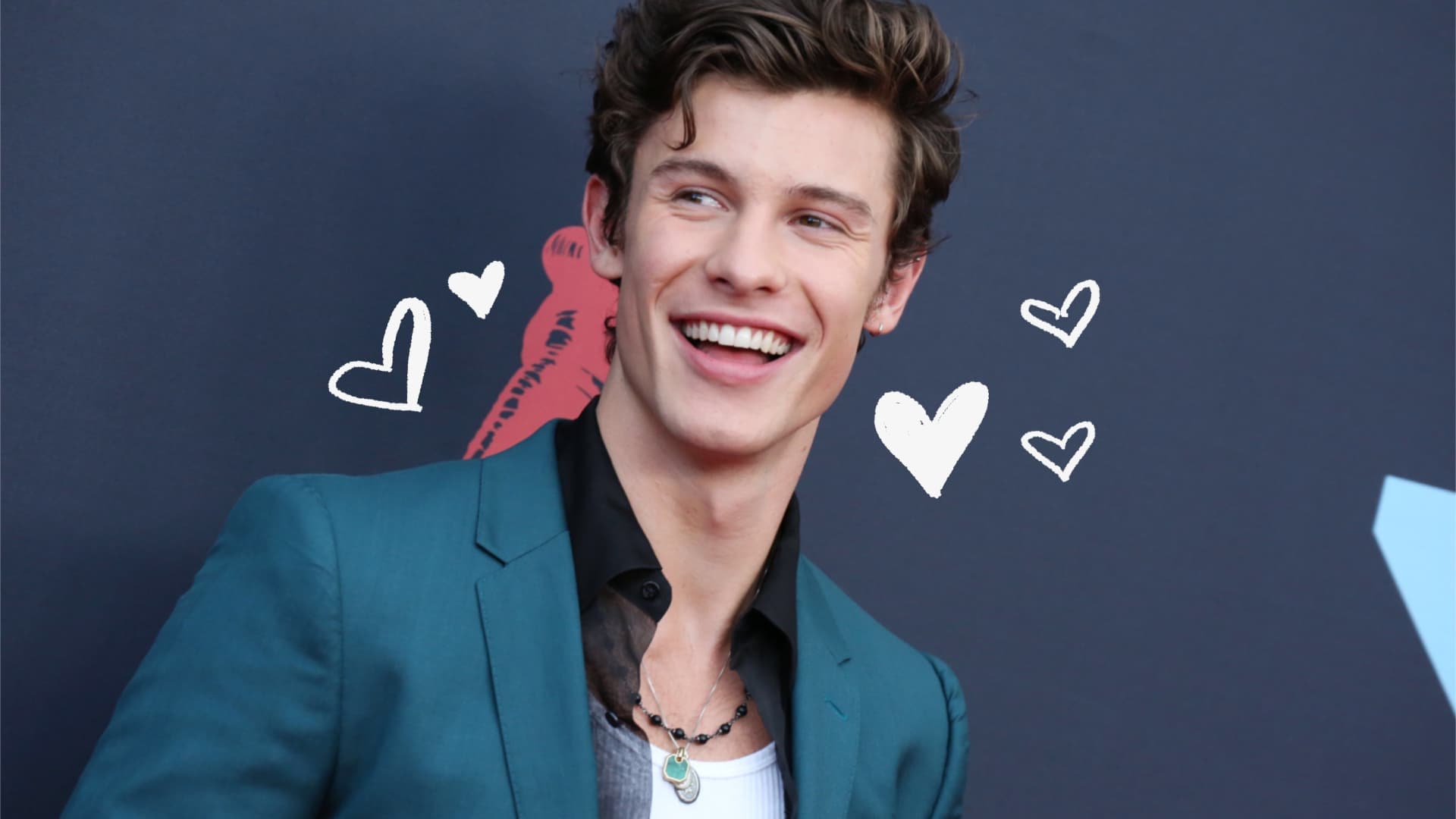 World-famous, "Treat You Better" singer Shawn Mendes took to Instagram on Sunday night to post a story with a personal phone number so fans can reach him more easily.
"Text me on the Community app. Especially if you like coffee and meditation!!!" the singer wrote.
Community is essentially a texting app for celebrities to interact with their fans more directly than what social media, like Twitter, usually allows. Mendes along with several other celebrities including Ashton Kutcher, Kerry Washington, and the Jonas Brothers, have been using the Community app to reach fans.
With the app, you can personally text celebrities on an actual phone number rather than tagging their handle in a tweet hoping to get their attention.
"Social media is amazing, but sometimes it's really hard to sift through," Washinton said in a video she shared announcing that she too would be contactable via text message.
Now, fans won't get lost in a sea of tweets because they finally have a way to connect with celebs as if they were texting a friend. So, if you have any burning questions you've been wanting to ask your favorite star, you can simply shoot them a text.