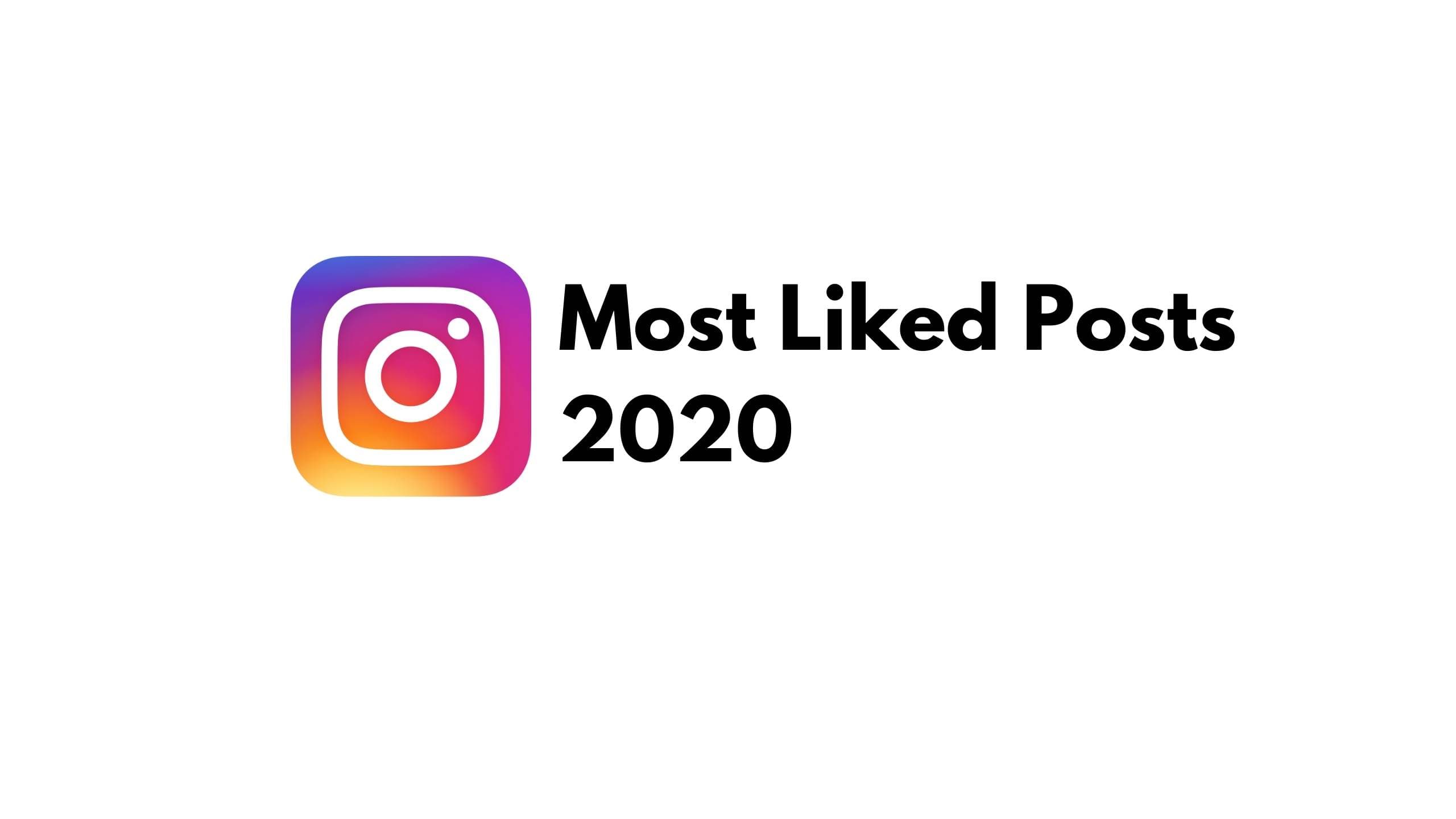 The Category of Most Liked Photos on Instagram in 2020, included some of the most followed celebrities including Ariana Grande, Kylie Jenner, Kylie Jenner, and many more.
See the full list below.
1.Cristiano Ronaldo (19.7 million likes)
2.Chadwick Boseman (19.1 million)
3.Lionel Messi (16.4 million)
4.Kylie Jenner (16 million)
5.LeBron James (15.5 million)
6.Ariana Grande(15.4 million)
7.Kylie Jenner(15.3 million)
8.Kylie Jenner (14.5 million)
9.Cristiano Ronaldo (14.3 million)
10.Kylie Jenner (14.2 million)
The devastating post on the list is Lebron James' tribute to NBA star Kobe Bryant, who was killed in a helicopter accident in January. "There's so much more I want to say but just can't right now because I can't get through it!" the post reads. "Until we meet again my brother!!"
On a lighter note, two of Kylie Jenner's photos with Travis Scott made the list. His birthday post in April garnered 16 million likes. "happy birthday to the daddy of the year!" she wrote alongside a photo of the rapper smiling with the duo's daughter Stormi. "I'm slowly but surely starting to accept the fact that storm is a daddy's girl."
Another picture of the two dressed up for a night out got 14.2 million likes. Two more of Jenner's Instagram posts made the most-liked tally, both featuring toddler Stormi. See the photos here and here.
Ariana Grande's sweet engagement announcement garnered 15.4 million likes. "forever n then some," she wrote alongside adorable photos with fiancé Dalton Gomez.