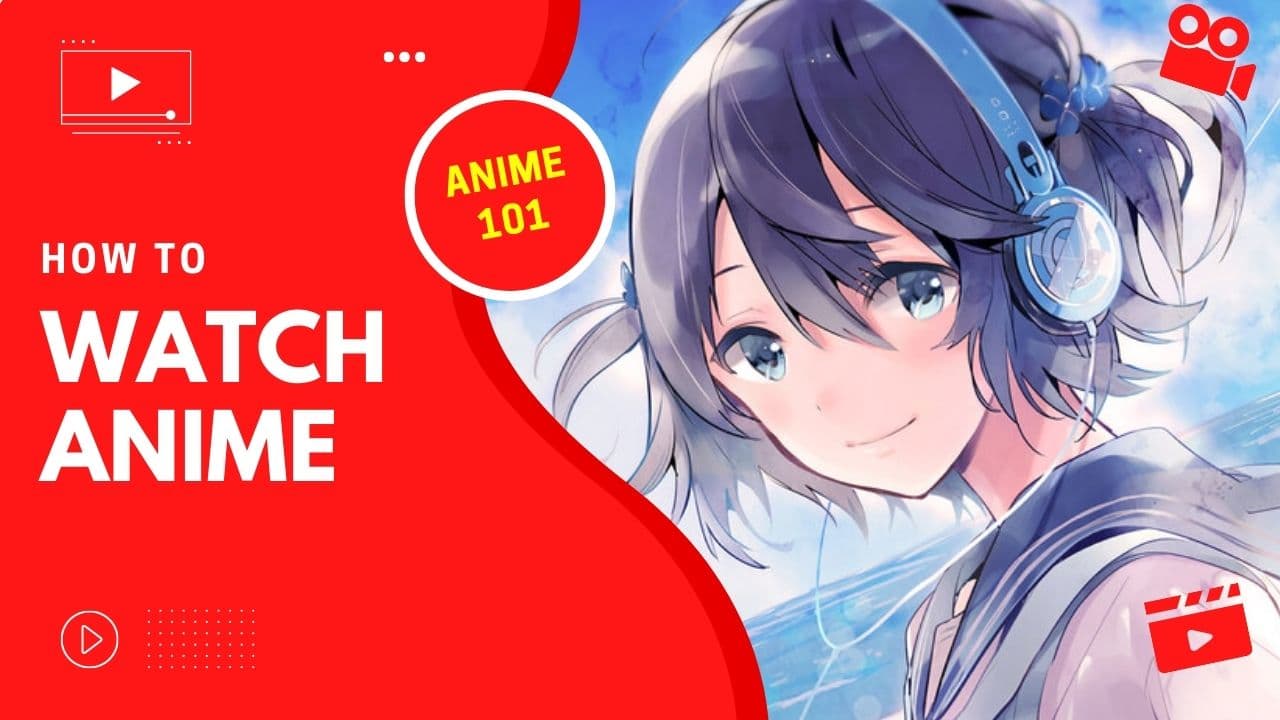 How to start watching Anime
There are a lot of great anime titles out there, but getting started with watching them can be daunting. But never fear! It's actually quite easy to get into anime, and we're here to help.
In this MiniBlog, we'll give you some tips on how to get started with watching anime so that you can find the shows that are right for you and also give some tips on how to find the shows that are right for you..
First, a bit of background - Anime is a Japanese animation style that has been around for decades. It's become increasingly popular in the West over the past few years, thanks to streaming services like Netflix and Crunchyroll.
There are a few things you need to do before you can start watching anime. First, you need to find a reputable source for streaming anime. There are many websites that offer anime streaming, but not all of them are created equal. Make sure to do your research and read reviews before settling on a site.
Now, Some ANime that are really good for beginners are as follows:
Death Note

Naruto

One Peice

Fullmetal Alchemist

Erase

Your Name
With so many different anime series out there, it can be tough to know where to start. One good way to narrow down your options is to find a series that interests you. Whether it's because of the story, the characters, or the artwork, picking a series that you're already drawn to can help make getting into anime a lot easier.
If you're still not sure where to start, why not ask for some recommendations? Talk to your friends who are already into anime, or look up lists of recommended titles online. Once you've got a few suggestions, you can start checking out some episodes and seeing if they click with you.
Once you've found a few shows that interest you, it's time to start watching! We recommend setting aside some time each week to marathon a few episodes at a time. This is a great way to get invested in a show and really get a feel for the characters and story.
Finally, don't be afraid to experiment. There are so many different genres and styles of anime out there, so
Now, just Sit back, relax, and enjoy the show.