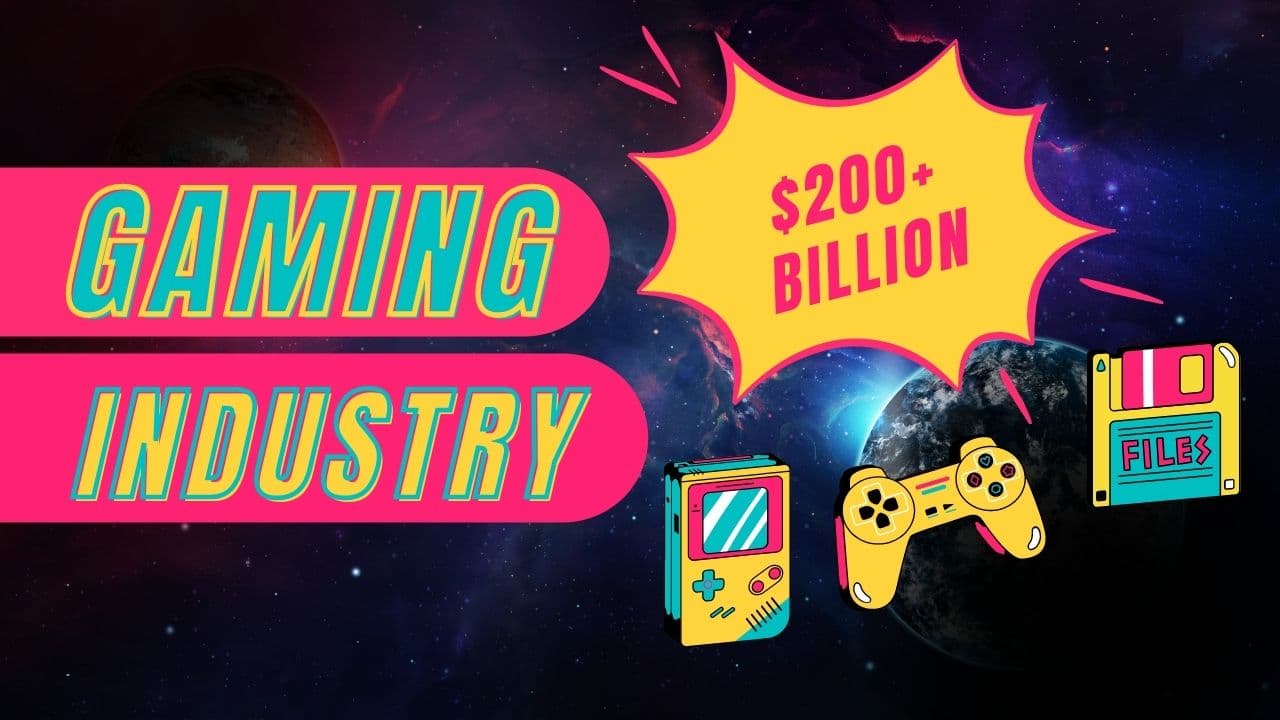 In fact, a recent study by Newzoo has indicated that the gaming industry will exceed $200 billion by 2020. It is estimated to grow at a CAGR of 6.6 percent, which is the highest among all other entertainment industries.
Over the next few years, analysts anticipate that revenues from PC, console and mobile games will reach $203.1 billion in 2022 and $222.6 billion in 2024.
Continent Wise Gaming Market
Data from Newzoo on the gaming market for 2022 has been released. Analysts anticipate a 5.4% growth via consumer spending in 2022, reaching $203.1 billion, which would set the record for the games market with 192.7 billion dollars in 2021.
Global revenue from mobile games is predicted to grow by 5.1% to $103.5 billion in 2022, according to the firm.

Additionally, console game revenues are expected to increase by $56.9 billion (up 8.4% compared to last year).

PCs are also expected to grow, but they will grow at a slower rate than mobile and consoles. Analysts forecast it will grow by 1.9% to $41 billion by 2022.

In 2018, the number of players worldwide will increase substantially to 3.09 billion.

According to Newzoo, gaming revenues via consumer spending by region will generate $50.5 billion for the US, surpassing China by $300,000.

Chinese government restrictions on new games and youth gaming time are blamed for this, the firm explains.

Nevertheless, Asia-Pacific still leads revenue generation by a very wide margin, generating $96.3 billion. Additionally, Western regions also show growth due to the success of PCs in Europe and consoles in North America.

Despite innovations across PC, mobile, and console, the gaming market is expected to grow constantly by 2024, reaching $222.6 billion.

Mobile gaming will continue to evolve with live services and hybrid monetization as complex and immersive games become more prevalent. Moreover, those companies with a strong console or PC base are looking to bring their franchises to mobile devices in order to strengthen their growth and increase their revenues.

Players will have the option of choosing their preferred way to play with subscription services on PC and console.
Platform Wise Gaming Market