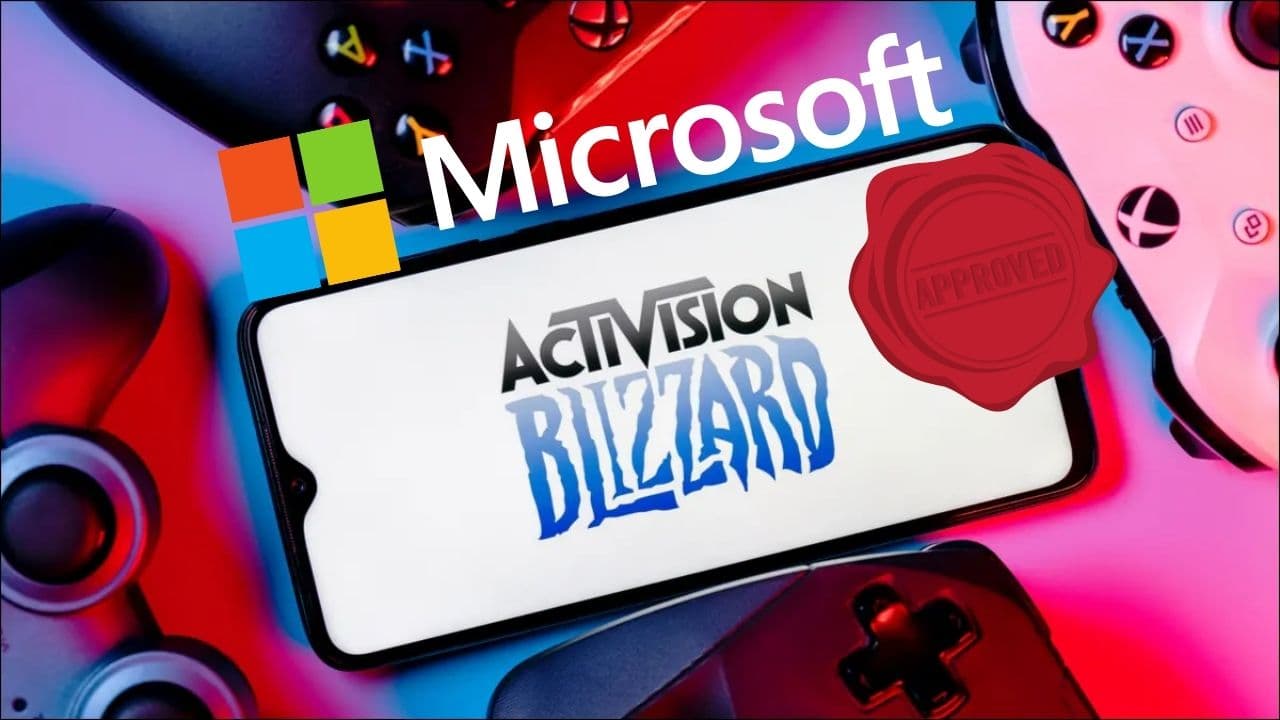 Finally, after months of the news release of Microsoft Buying Activision Blizzard for $68.7 billion in January, the offer is approved by the shareholders of Activision.
Activision Blizzard reported that the majority of its stockholders approved Microsoft's acquisition deal. According to the announcement, more than 98 percent of shareholders voted in favor of the largest acquisition in the history of the gaming sector.
Now Microsoft will acquire the rights to the Call of Duty franchise, as well as everything else from Activision Blizzard.
In case you missed it, Microsoft revealed its intention to acquire Activision Blizzard for $68.7 billion in January. When the transaction is completed, Microsoft will be the "third-largest game firm by revenue, behind Tencent and Sony."
Bobby Kotick, CEO at Activision Blizzard Said: "Today's overwhelmingly supportive vote by our stockholders confirms our shared belief that, combined with Microsoft, we will be even better positioned to create great value for our players, even greater opportunities for our employees, and to continue our focus on becoming an inspiring example of a welcoming, respectful, and inclusive workplace,".
How many of you are excited about this Buyout? Do you think all those games will be available in X-box?