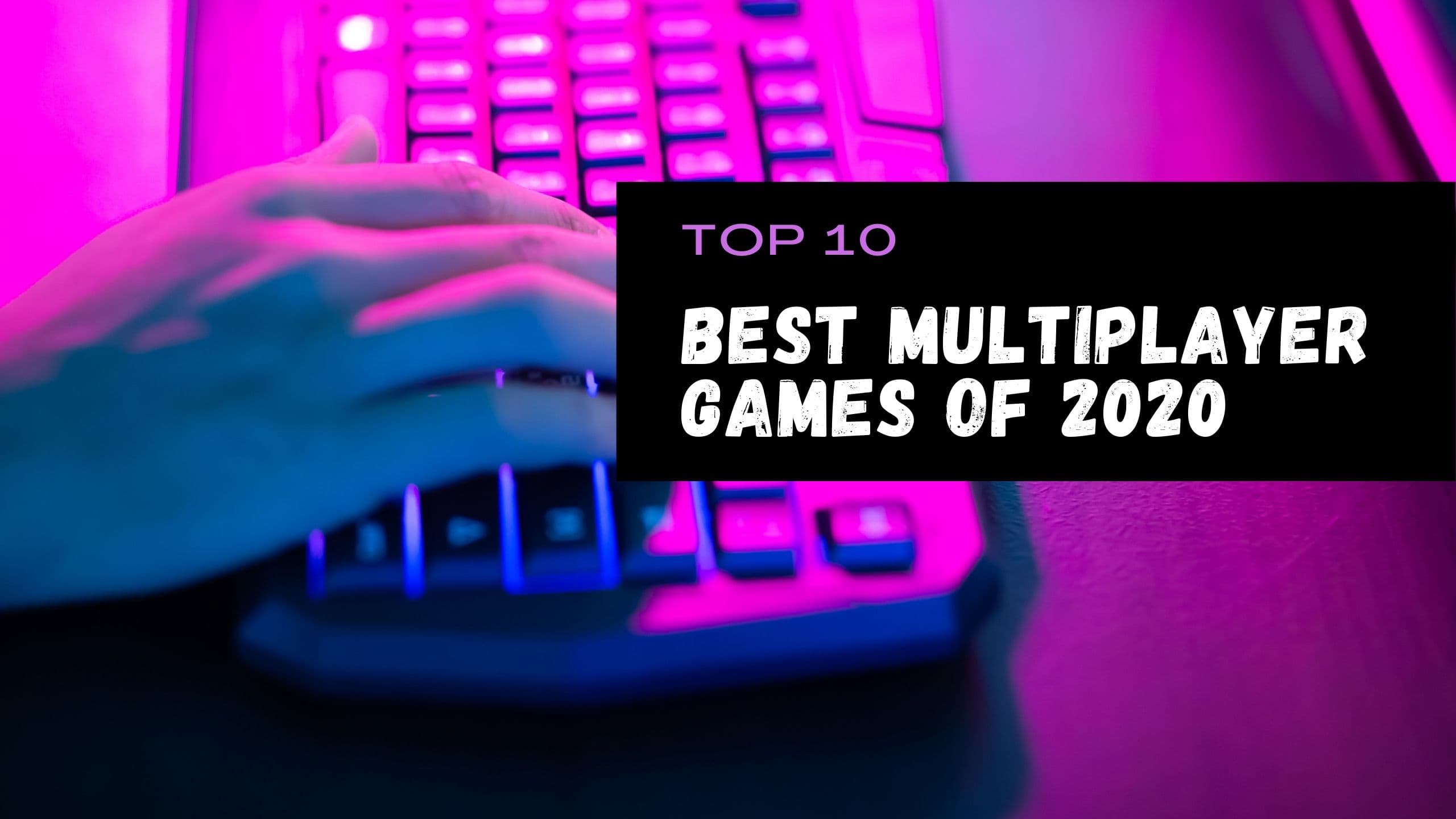 Here are the Top 10 Best Multiplayer Games of 2020 based on popularity, Players, and Ratings.
10) Fall Guys
Fall Guys: Ultimate Knockout is a platformer battle royale game developed by Mediatonic and published by Devolver Digital. It released for Microsoft Windows and PlayStation 4 on 4 August 2020.
9) Garena Free Fire
Garena Free Fire is a battle royale game, developed by 111 Dots Studio and published by Garena for Android and iOS. It became the most downloaded mobile game globally in 2019. Due to its popularity, the game received the award for the "Best Popular Vote Game" by the Google Play Store in 2019.
8) Call of Duty: Mobile
Call of Duty: Mobile is a free-to-play shooter video game developed by Timi Studios and published by Activision and Garena for Android and iOS. It was released on October 1, 2019.
7) League of Legends
League of Legends is a 2009 multiplayer online battle arena video game developed and published by Riot Games for Microsoft Windows and macOS. Originally inspired by Defense of the Ancients, the game has followed a freemium model since its release on October 27, 2009.
6) Fortnite
Fortnite is an online video game developed by Epic Games and released in 2017. It is available in three distinct game mode versions that otherwise share the same general gameplay and game engine:
5) Among Us
Among Us is an online multiplayer social deduction game developed and published by American game studio Innersloth and released on June 15, 2018.
4) Valorant
Valorant is a free-to-play multiplayer tactical first-person hero shooter developed and published by Riot Games, for Microsoft Windows. First teased under the codename Project A in October 2019, the game began a closed beta period with limited access on April 7, 2020, followed by an official release on June 2, 2020.
3) PUBG
The officialPLAYERUNKNOWN'S BATTLEGROUNDS designed exclusively for mobile. Play free anywhere, anytime. PUBG MOBILE delivers the most intense free-to-play multiplayer action on mobile. Drop-in, gear up, and compete.
2)Call of Duty: Warzone
Call of Duty: Warzone is a free-to-play battle royale video game released on March 10, 2020, for PlayStation 4, Xbox One, and Microsoft Windows. The game is a part of the 2019 title Call of Duty: Modern Warfare and the 2020 title Call of Duty: Black Ops Cold War but does not require the purchase of them
1)Cyberpunk 2077
Cyberpunk 2077 is a 2020 action role-playing video game developed and published by CD Projekt. It was released for Microsoft Windows, PlayStation 4, Stadia, and Xbox One on 10 December 2020, and will come out for PlayStation 5 and Xbox Series X/S in 2021. It is given the number one spot because of the intense popularity and hype for this game, among people.
Note: This ranking is based on my research. It is not an official ranking. So please forgive, if your favorite is not on the top.