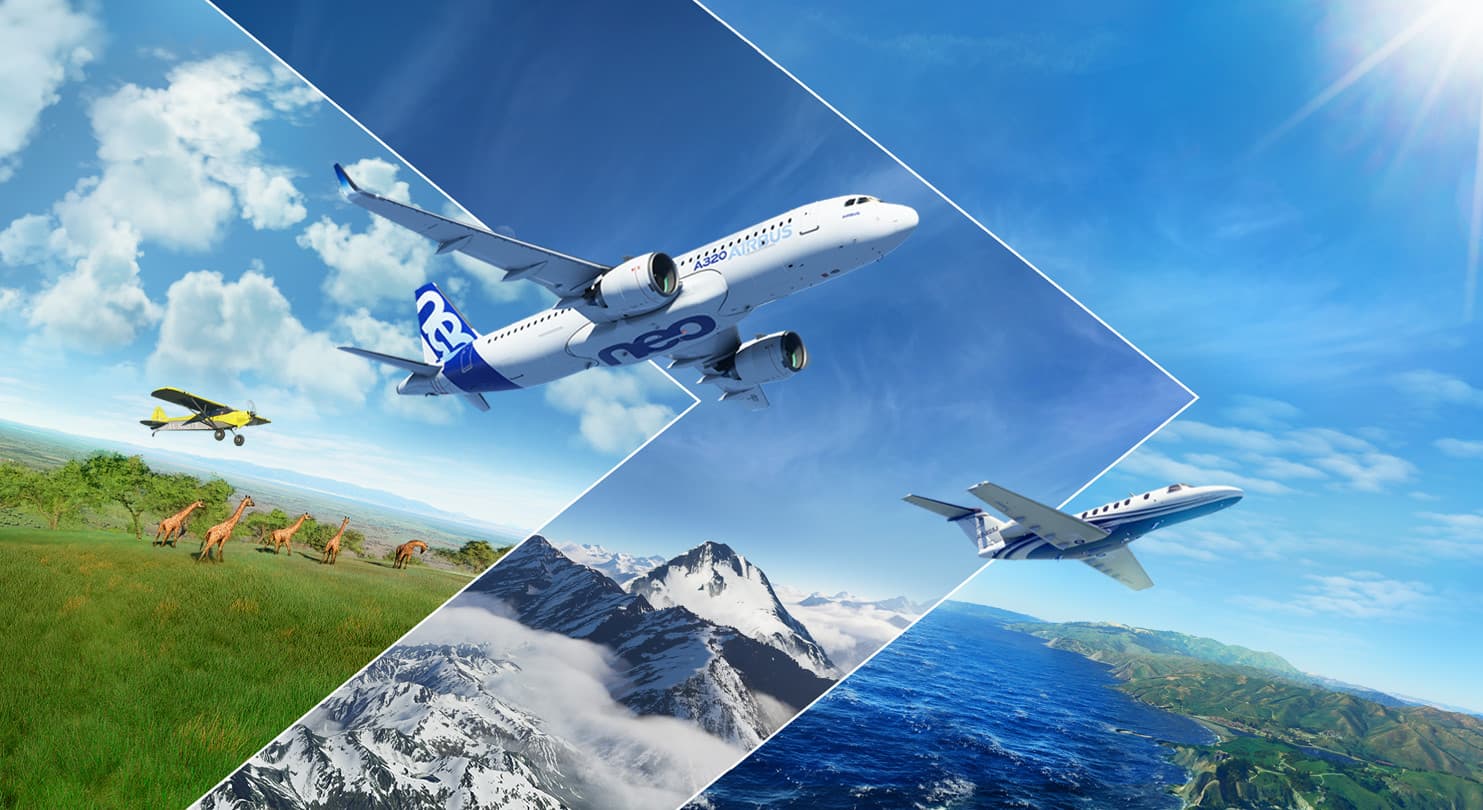 At some time this year, Microsoft stated that its widely popular Flight Simulator would be updated to include NVIDIA's DLSS (Deep Learning Super Sampling) capabilities.
The technology, which was created specifically for Nvidia's RTX graphics cards, could allow virtual captains to have the beautiful experience of flying some of the world's most iconic planes at framerates that are closer to actual cruising altitude.
Flight Simulator was created by Microsoft and Asobo Studios, and the game's landscapes and intricate models are known to put even the graphics cards that make it into our Best Picks to the test.
The addition of DLSS - which, depending on settings, Nvidia claims can enhance framerates by over 70% - should allow for either better performance or higher levels of detail.
Since its release in August 2020, Flight Simulator has received numerous performance-enhancing updates, including support for DX12 rendering and other general speed improvements.
Asobo Studios' staff also maintained a clean roadmap of progress and forthcoming updates, however, the DLSS inclusion announcement does not include a firm delivery date.