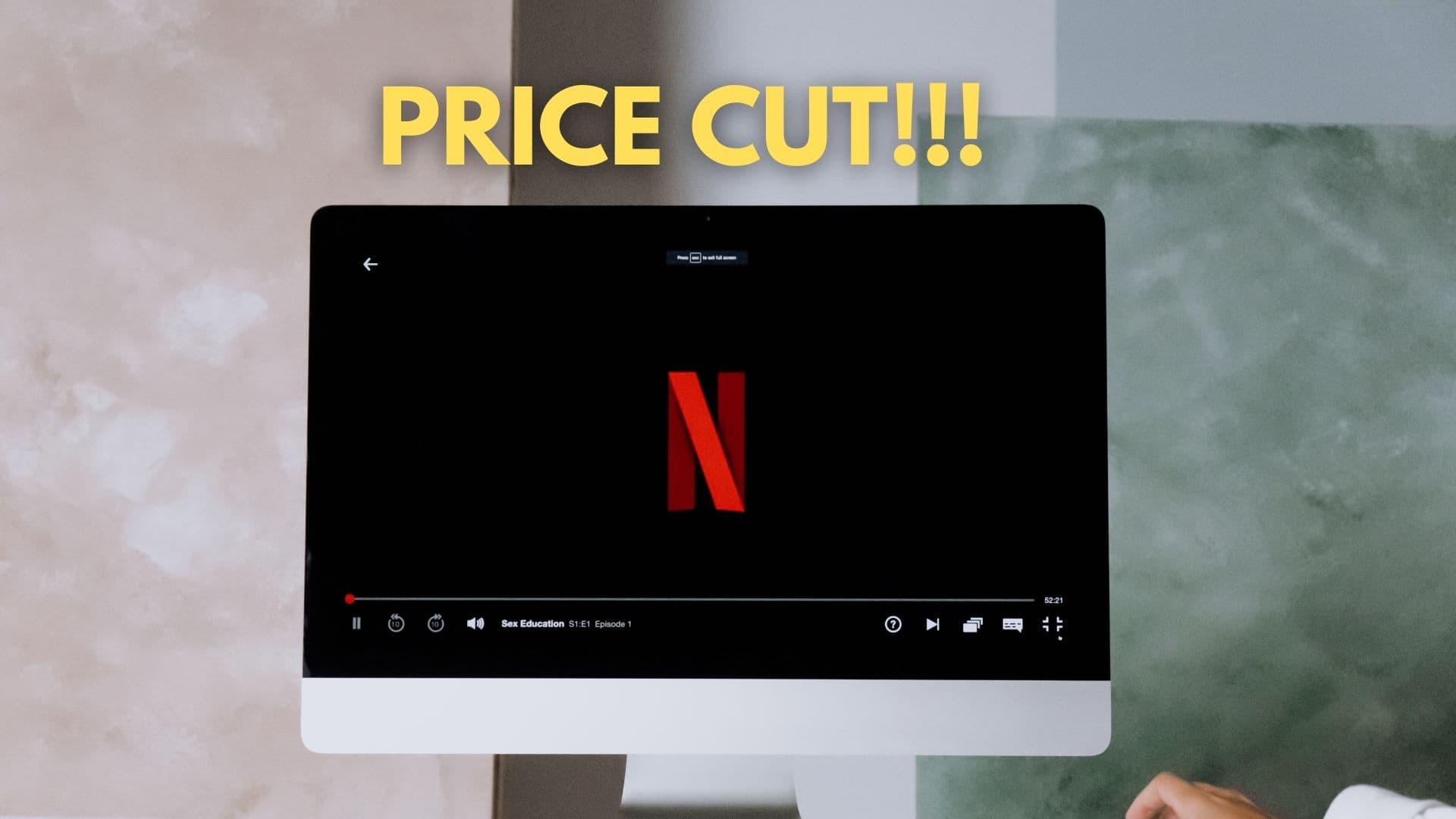 Netflix has announced a price cut for its monthly plans in India. The primary reason seems to be mostly in order to capture the Huge audience in India and give thought to competition to its biggest competitor Hotstar and Amazon Prime.
As of today, Netflix has announced new and reduced prices for its plans in India. The mobile-only plan now starts at Rs 149 per month, instead of earlier Rs 199. '
Here are the prices of the new plans:
A new Netflix plan in India will cost Rs 149 per month instead of Rs 199, Netflix has announced new and reduced prices. Everyone will have access to the new plan.
Considering Netflix remains the most expensive streaming service in the country, the move is likely part of Netflix's efforts to woo more subscribers.
According to the new price schedule, Netflix's Basic plan will now cost Rs 199 per month; it previously cost Rs 499 per month, so there has been a significant price drop.
Netflix's standard plan, which was previously Rs 649 per month, will cost Rs 499 now. Price from earlier. Netflix's premium plan, which costs Rs 649 per month, is now the most expensive plan available. It used to cost Rs 799 per month earlier.
The price change will take place on December 14.