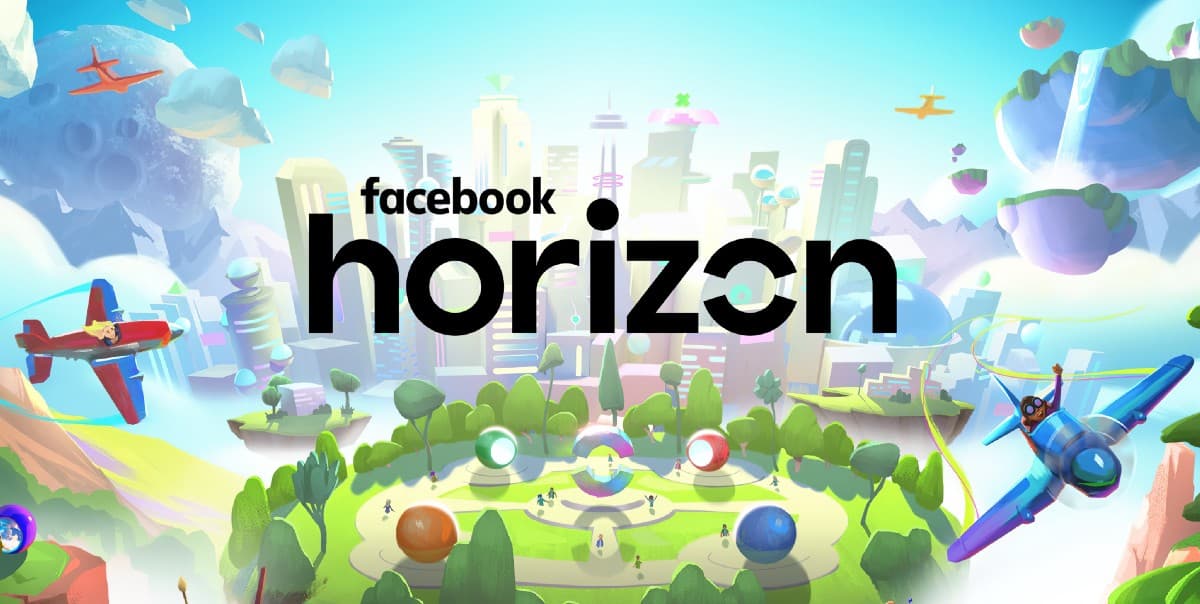 "I know it seems more like Minecraft."
We all know recently Facebook changed its name to Meta as Parent Company, which gave many hints towards its metaverse plans. So now Facebook(Meta) have released Its first Metaverse Virtual World Platform called 'Horizon Worlds',
In the US and Canada, Facebook(Meta) has opened access to its "Horizon Worlds" virtual reality platform to anyone over the age of 18 for free. Users with a VR headset will be able to interact with, walk around, and even organize events in the company's digital universe. Meta's metaverse has taken shape. At least, this launch of Horizon Worlds is known as the company's first public guess at its potential.
YouTube
Using a gaming environment similar to "Minecraft," a building game with blocks, the vast Meta platform aims to facilitate rich social interactions between players. During its beta testing, thousands of players organized movie nights, comedy shows, and meditation sessions. The platform is available only for users of Meta's headset, the Oculus quest 1 and 2.
It represents the first step toward the much-touted, long-awaited metaverse of the company, although taking a look at it requires owning a Meta VR headset for now.