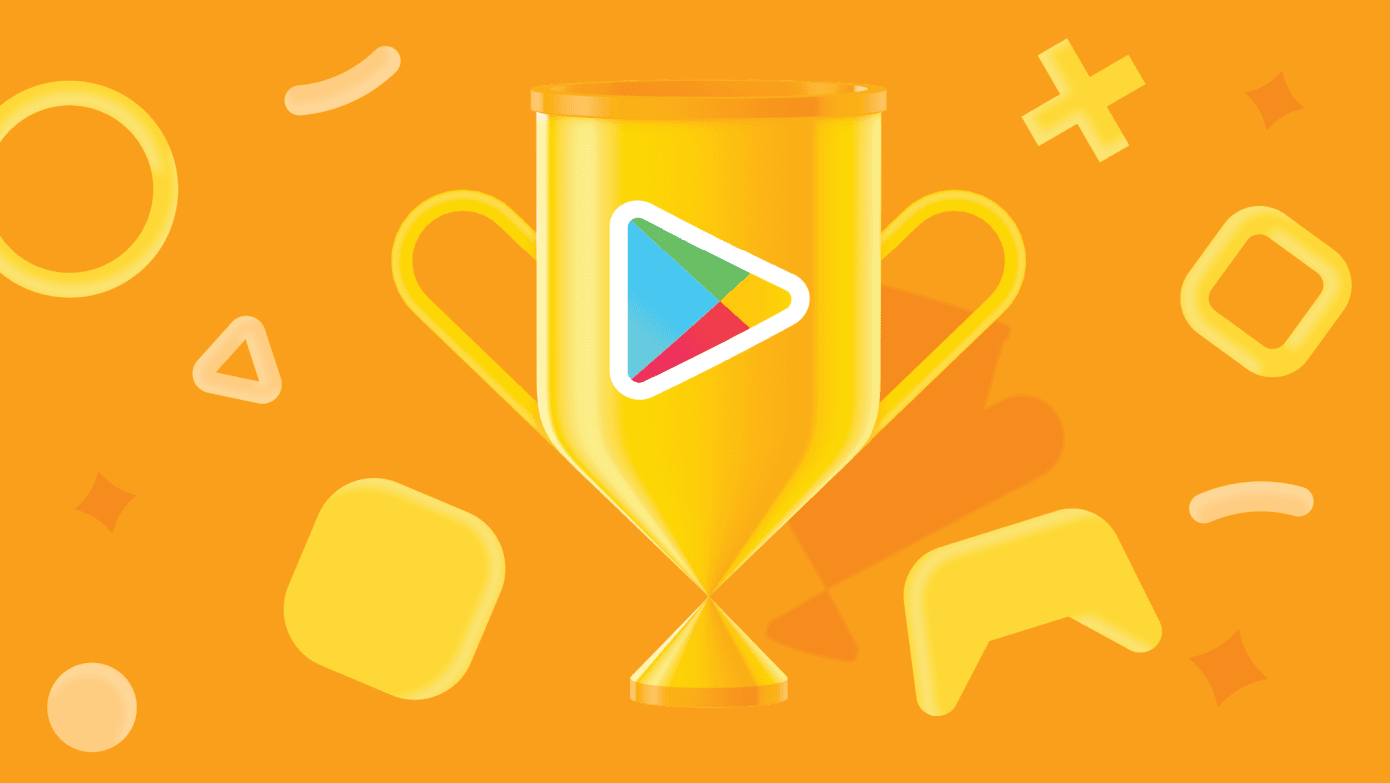 Earlier today, Google announced the winners of its "Best of 2021" app awards, which showcase the best apps and games from the past year, selected by Google and users alike. Google says it is expanding its awards lineup this year to include games and apps on tablets, Wear OS and Google TV.
The top app of the year was Balance,
while the top game was Pokémon UNITE.
The user's choice award went to Paramount + and Garena Free Fire MAX. Having experienced the early days of the pandemic, this year's award winners include apps that have now shifted their focus to innovation and creativity, not just relaxation or escape. In some ways, this also reflects where our society is today.
Throughout the past year, the "great resignation" occurred, where many Americans left unfulfilling jobs for better-paying ones. We also experienced the "creator economy," where people created new jobs and companies. People began to pursue their passions, causing the economy to boom.
Besides Balance, which offers personalized meditation, other personal development-style apps included Laughscape, an app for "comedic relaxation," Clementine, Sleep Cycle, Mentor Spaces, Rabit, and an app for coping with loss, Empathy. Others presented ways in which we have adapted to pandemic life, including audio chat room Clubhouse, tools to reduce screen time, like Speechify, or tools that help us reconnect with nature, like Blossom.