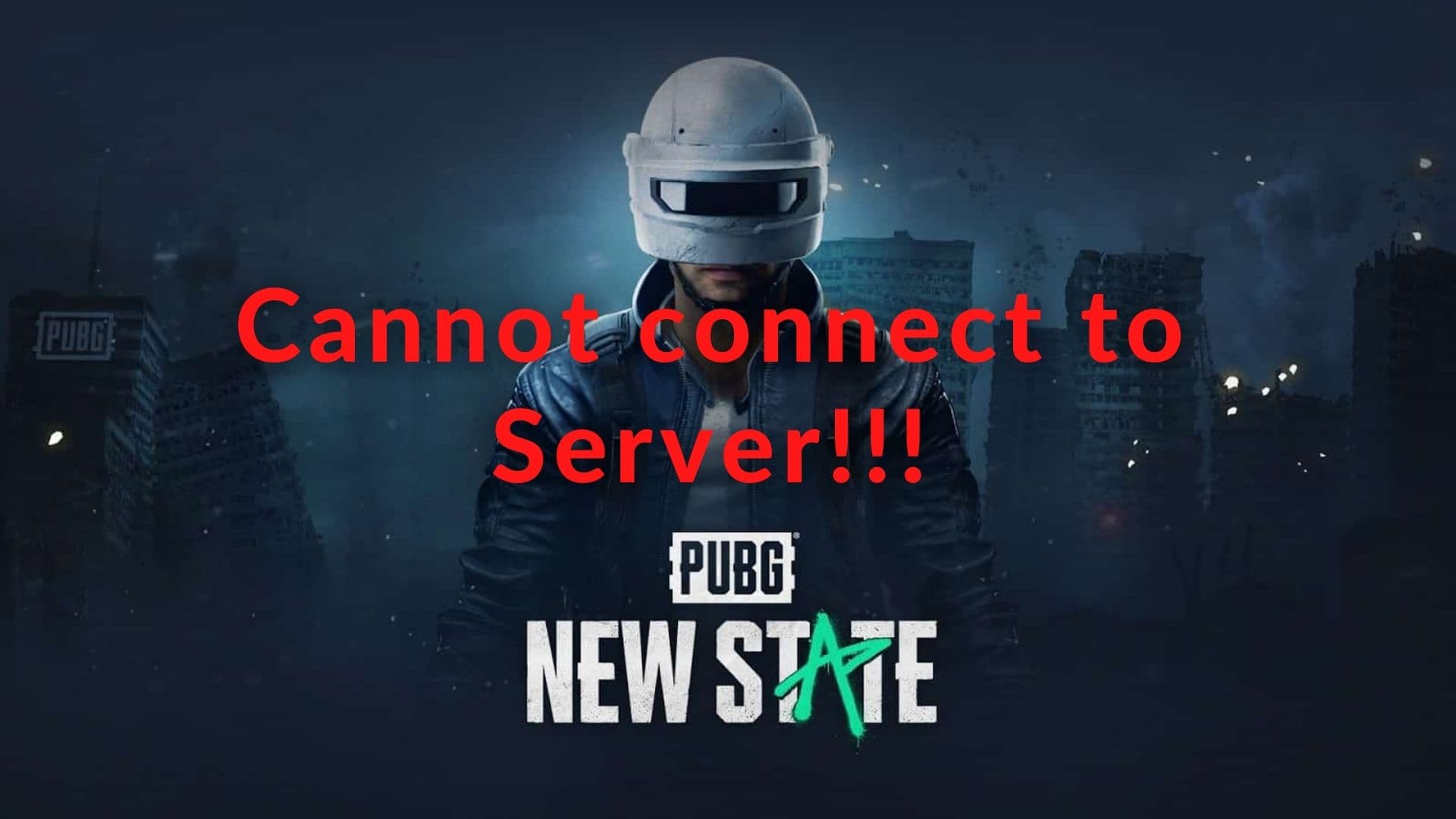 PUBG New state has recently been launched and many users are seeing "Cannot connect to the server" when they start the game. In PUBG New State login, many users are facing the problem which says "Cannot connect to the server" on the screen.
So, why this is happening, and how to fix "Cannot connect to the server" in PUBG New state?
The issue isn't really a problem in the game. Actually, problems have to do with unauthorized logins from regions other than the officially supported United States.
Thankfully, there is actually a simple solution to work around the problem.
Basically, all you got to do is run the game after installing and enabling VPN. You will have to set the location to the US of course since the other regions simply won't work.
If the still game doesn't work then, this means their servers are either not working or crashed or there is some error, so wait for the game company to resolve the issue.
-----------------------------------------
Update: PUBG: New State has officially pushed back its official release date by two hours. The website has shared this information, and that's the reason the game is experiencing issues. You can attempt to refresh your game, restart it, and update your smartphone, but the game won't be ready until two hours from its official release date. So despite being delayed by only a few hours, everyone should expect to wait a bit longer than that to play the game, to provide the developers enough time to adjust to the demand the servers are likely to experience.
Do keep in mind that the above procedure isn't exactly guaranteed to do the job. If it doesn't, then worry not, for the PUBG New State is set to be released globally pretty soon.
Hope this works for you!