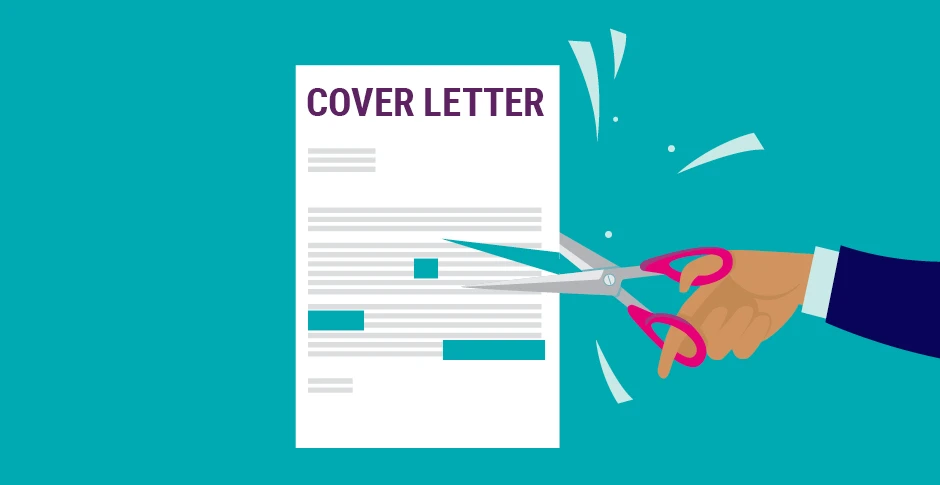 If you are applying to a job and the appliaction form has an option of attaching a cover letter, then even if its optional to add, you should always add a cover letter.
Here, i will tell you a simple and best efficient way on how to create a cover letter for the job you are aaplying for.
First of all cover letters are nothing but a formal letter to the recruitment team of the company you are applying for.
your cover letter should have 3 main sections,
1) About me
Introduce yourself in short like who are you?, what is your experiece?, what are you good at?.
2) Why join this comapny?
Here you need to write in 4-5 lines why you want to join this comapny.
3) Why me?
Here you should write in 4-5 lines why you are a great fit for the position you are applyinmg for.
Thats it!. Answer this questions and you have a really goof cover letter ready. You can visit - Free cover letters , where you can find really good cover letters format. you can just pick one and start editing.
Bonud TIp,
Always update your cover letter when applying for different comapnies. Don't use the same cover letter, as cover letters are specific to a single company. Just change the name of comapny in your cover letter. It will work perfectly.
Hope this helps. Please comment, ig you have any questions. I'd be happy to help sovle your questions. Also, if you liked this, please give a like, and Dotscribe and share it with your firends.