Successful people all have one thing in common: they read a lot of books. What makes them different is that they read the right books at the right time. Here's a list of the 5 best books that every successful person should read. Read more here.
1) The Psychology of Money - Know More
In the psychology of money, the author shares 19 short stories exploring the strange ways people think about money and teaches you how to make better sense of one of life's most important matters.
2) Atomic Habits: The life-changing million-copy bestseller  - Know More
World-renowned habits expert James Clear has discovered a simpler system for transforming your life. He knows that lasting change comes from the compound effect of hundreds of small decisions – doing two push-ups a day, waking up five minutes early, or holding a single short phone call. He calls them atomic habits.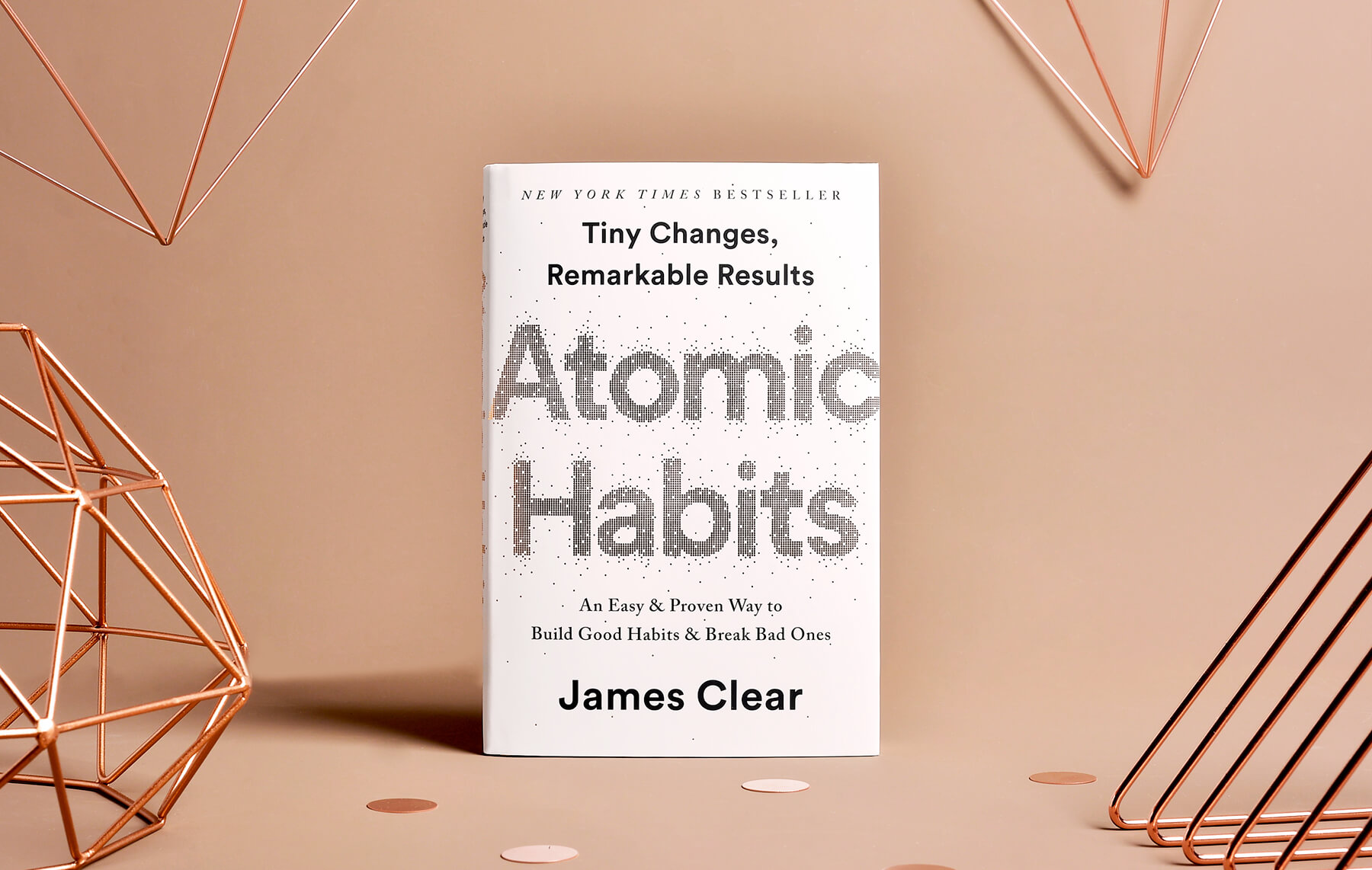 3) Rich Dad Poor Dad: What the Rich Teach Their Kids About Money That the Poor and Middle Class Do Not! - Know More
Rich Dad Poor Dad is Robert's story of growing up with two dads — his real father and the father of his best friend, his rich dad — and the ways in which both men shaped his thoughts about money and investing. The book explodes the myth that you need to earn a high income to be rich and explains the difference between working for money and having your money work for you.
4) The Subtle Art of Not Giving a F*CK: A Counterintuitive Approach to Living a Good Life - Know More
A much-needed grab-you-by-the-shoulders-and-look-you-in-the-eye moment of real-talk, filled with entertaining stories and profane, ruthless humor, The Subtle Art of Not Giving a F**k is a refreshing slap for a generation to help them truly lead contented, grounded lives.
5) The Power of Your Subconscious Mind - Know More
With easy-to-understand practical techniques and actual case studies, Dr. Murphy shows you how you can apply and direct the power of your subconscious mind to achieve all your goals and dreams.