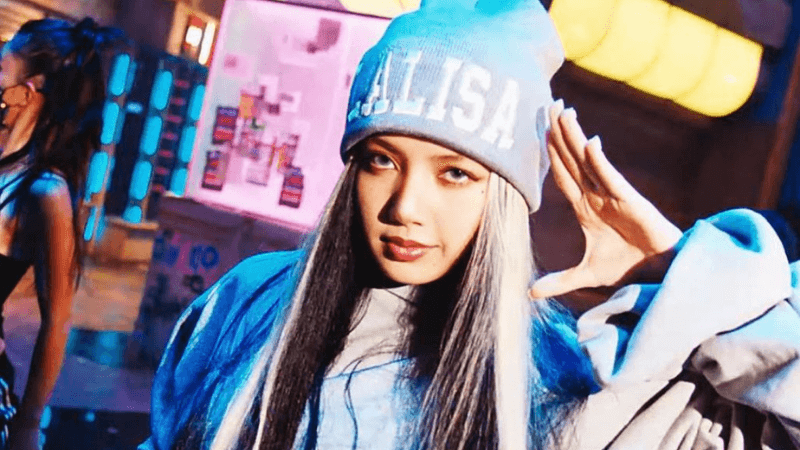 Today, Blackpink's Lisa has released her debut solo album with an exciting new music video for the title track, "Lalisa".
YouTube
This Music of Lisa is breaking Records on Youtube. Here is the list of records broken by LALISA Music Video till now,
BLACKPINK Lisa 'LALISA' has now become the Fastest Debut Music Video to Reach 10 Million Views in YouTube History.
In just three minutes after BLACKPINK Lisa's "LALISA" Music Video was uploaded on YouTube, it already surpassed 100,000 views and 100,000 likes, displaying her unbelievable global popularity.
And after 30 more minutes, the Music Video has ultimately hit 10 million views breaking the record.
BLACKPINK Lisa's "LALISA" Music Video is also now the fastest music video by a K-pop solo artist to reach the 10 Million Views mark.
This Music Video is also now the 2nd fastest MV by a female K-pop artist to cross 10 million views in history. It has surpassed the previous record of two hours and 55 minutes set by "Ice Cream" - BLACKPINK and Selena Gomez. "LALISA" MV is now only behind BLACKPINK's "Lovesick Girls, "MV which achieved the milestone in only 53 minutes.
Moreover, BLACKPINK Lisa's "LALISA" has also become the fastest Music Video by a female soloist in the whole world to exceed 10 million YouTube views, breaking the record of 2 hours set by Taylor Swift's "Me!" MV featuring Brendan Urie.
Also, the speed at which the views are increasing might cross 100million views in the first 24 hours.
These Records are as of now. More records will be added to this blog as soon they are broken.