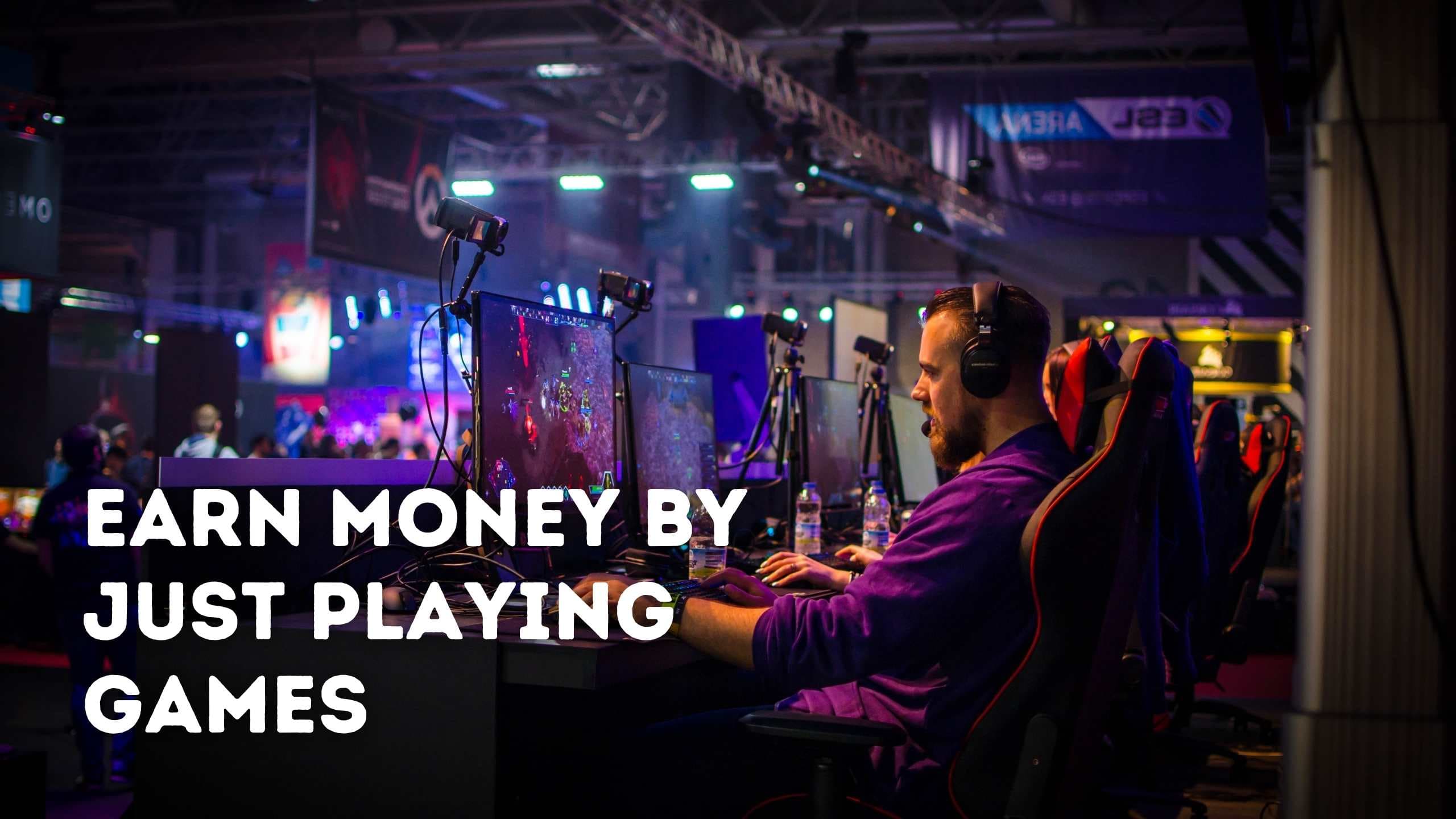 If you are a Gamer or a Gaming Content Creator anywhere in the world, who plays games, and if you want to earn money by playing games like Valorant, CS: GO, PUBG, DOTA 2, Fortnite, Call of Duty: Warzone Apex Legends, Rocket League and many more, then today is your lucky day, because I will show you a really cool way to earn money just by playing games for free.
Just follow these steps and you will start making money while gaming.
Step 1: Go to this Website: Earn Money by playing games
Step 2: Click on Start Earning points. It will start downloading the Buff Software.
Step 3: After it's downloaded, install it.
Step 4: After installing, it will ask you to log in or create an account.
Step 5: That's it. After you are logged in. Just start playing all the games that Buff supports.
Remember, you have to keep the Buff Software open while playing games. It will automatically monitor your gameplay and you get points for playing games. You can use those points to buy an Amazon Gift card, in-game skins or other products, and much more.
Hope this helps. please comment if you have any problem setting up the account.