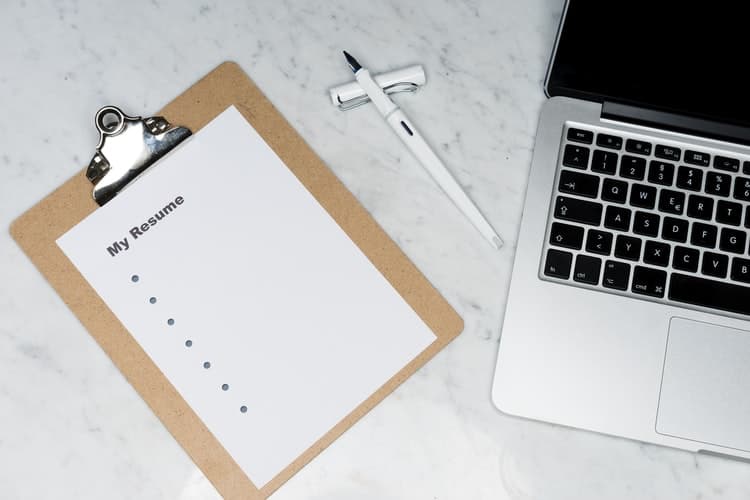 If you are thinking of taking a job throught College Placements, Then consider these 3 really important advice that i myself and many others wish someone had given us.
1) Don't just think about Package
Obviously we are gonna think about package whenever we are going to apply for job in placements. Mostly people will select the company which will give them the most right? Yes correct. That's what most of the people do becuase at that time they don't know what else to consider.
But,this is wrong, thinking about getting more salary is definelty good, but you also have to consider the factors like what is the work culture, is there a work life balance or not? This is really important to find out.
If you entered a company with really good package but its work culture is really bad and you are working everyday more than 12 hours (which is mostly seen in these type of cases), then even thought you are earning more, there will be no time for you to enjoy, as you will be so tired and deppressed with ton of work. You will not be able to spend quality time with your family, not able to get engough sleep which is bad for health.
So, in short do your reasearch about all this before accepting the offer. Remember you are working to live, not living to work.
2) Know what will be your inhand salary
Most probably whenver people are applying for job from college placements or for the first time, most of them don't know that the package that they are given is not the salary they will get in hand.
Mostly Comapnies offer you package by saying CTC instead of in hand to make it seem bigger. So, always clarify what will be your in hand salary.
To know more about what is difference between CTC and In hand, you can read here: CTC Vs. In hand Differences
3) Know What Work you will do
As i said ealier, due to high package and also sometimes due to really popular companies, most people accept the offer and don't care to find enough about what work they will do in that company like What technologies they will work with, what will be their everyday tasks, what domain is comapny working in etc.
The reason you should find all these information because it happens most of the time that, you will be working with technologies or domains you are not really intrested in. So better clear all things up and then choose the company.
Hope this Helps. Good luck. Also if you find this helpful, Give a Like and share this with other people who need this information.