If you are new to the Stock market and before you enter the Share market, you want to practice it first without real money. Then you are about to find how you can practice the Stock market in real-time for free.
Follow these steps to practice the Stock market for free:
1) Click below image to go to the platform: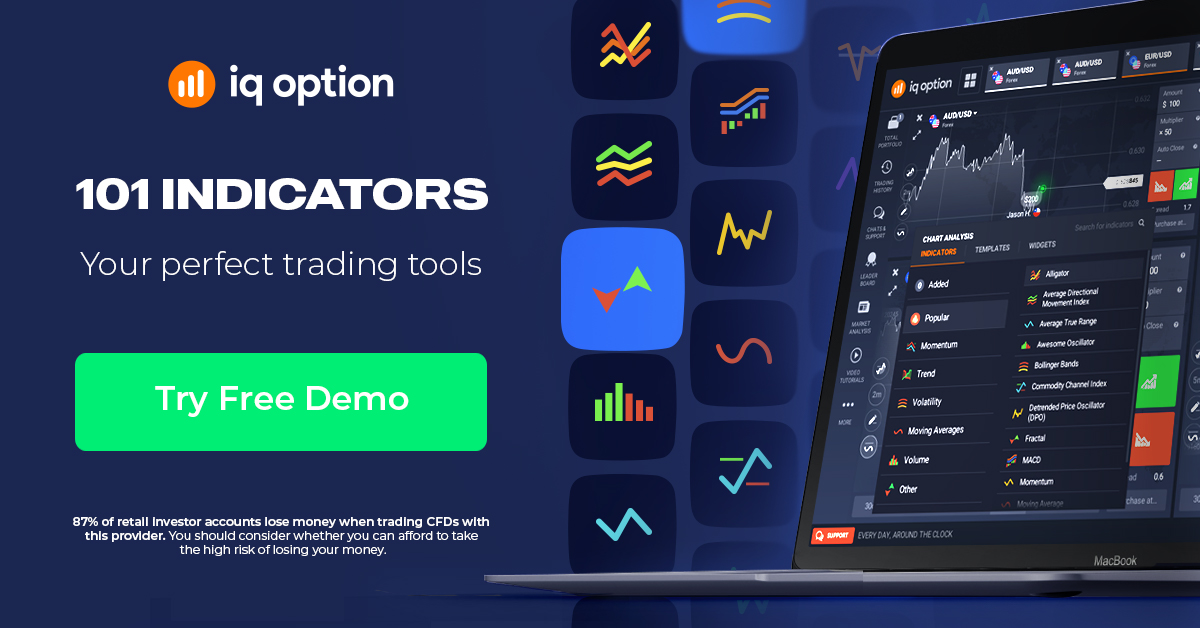 2) To create an Account, Click the "Sign Up" button on the top right-hand side
3) Fill in all your required details.
4) Click on the "open an account for free"
5) Click on the confirmation link in the email
6) Sign In to Your Demo Account
7) That's it! you have your Demo account with$10,000, which you can use to trade and invest in the real stocks and practice
Remember, This is just a demo account so, you will not earn anything in reality, but it will help you practice the Stock market and gain experience.
IQ Option is one of the most popular Tradings/Investing platforms in the world. It allows its clients to open 2 types of accounts on their platform. One is a real money account, where you need to make a deposit of real money and trade or invest with real money.
And second is, Open a demo account or practice. A demo trading account allows traders to practice, before committing to a real money account.  A demo account comes with most of the real account options. The demo account starts with a $10,000 balance. This can't be withdrawn as real money, But can be refilled to practice on the IQ option trading platform.