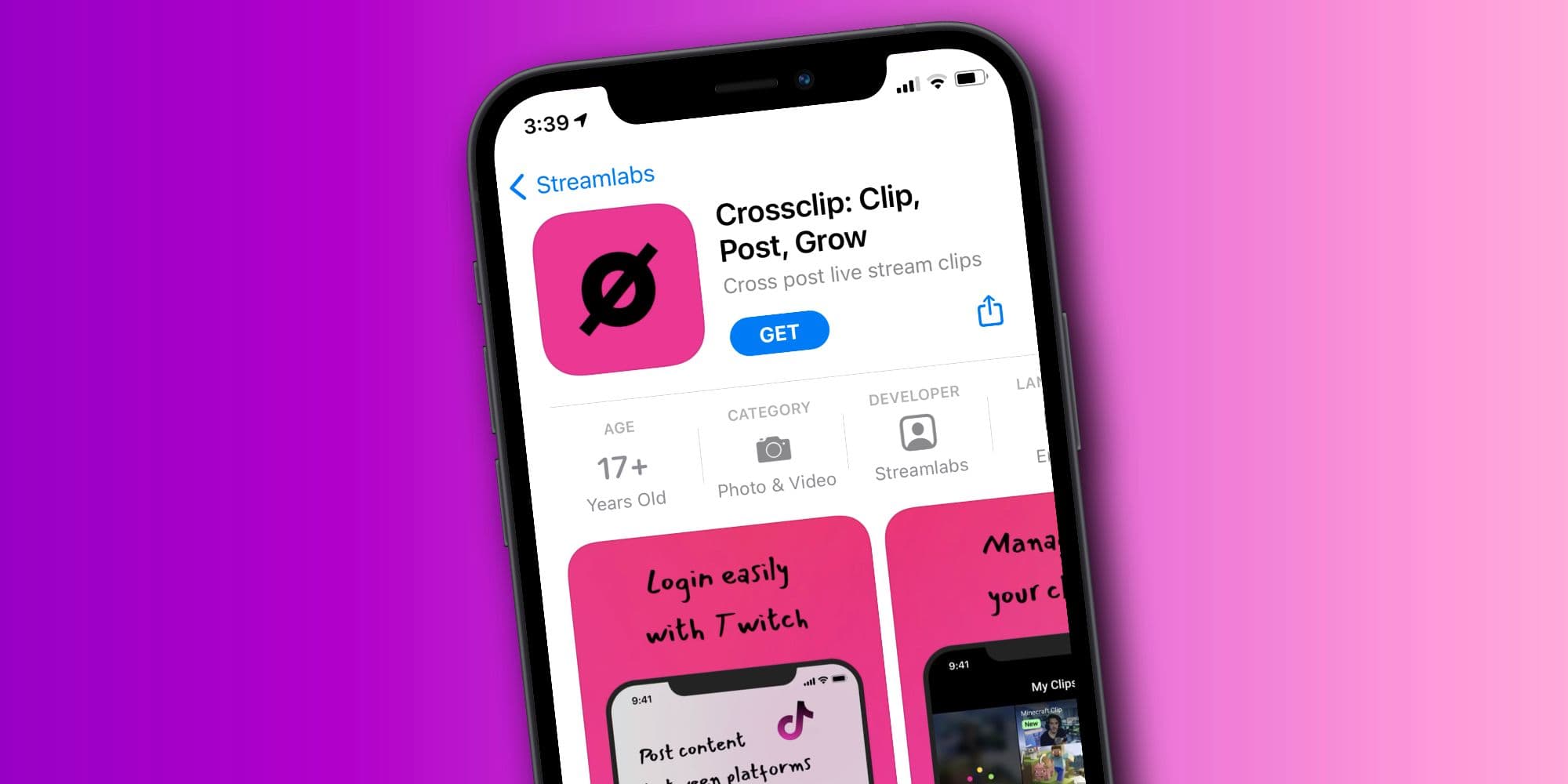 The live streaming software company - Streamlabs is starting an easy way for streamers to create and share their gaming stream highlights to platforms well beyond Twitch. Streamlabs announces the new tool named Crossclip, and it's free now as an iOS app and as a lightweight web tool.
With Crossclip, streamers can easily convert Twitch clips into a format favorable to TikTok, Instagram Reels, YouTube Shorts, and Facebook videos.
You can also crop the clip's length within Crossclip, or blur a part of the background and choose between a couple of layouts that permit you to place the frames in several places, mainly to show the facecam view and therefore the stream view together in the vertical orientation, for example).
Crossclip's core functionality is free, but it also has a premium subscription version which costs around $4.99/month or $49.99/year. It also removes a branded watermark and unlocks exports in 1080/60fps, larger uploads, added layers, and pushes your edits to the front of the processing queue.