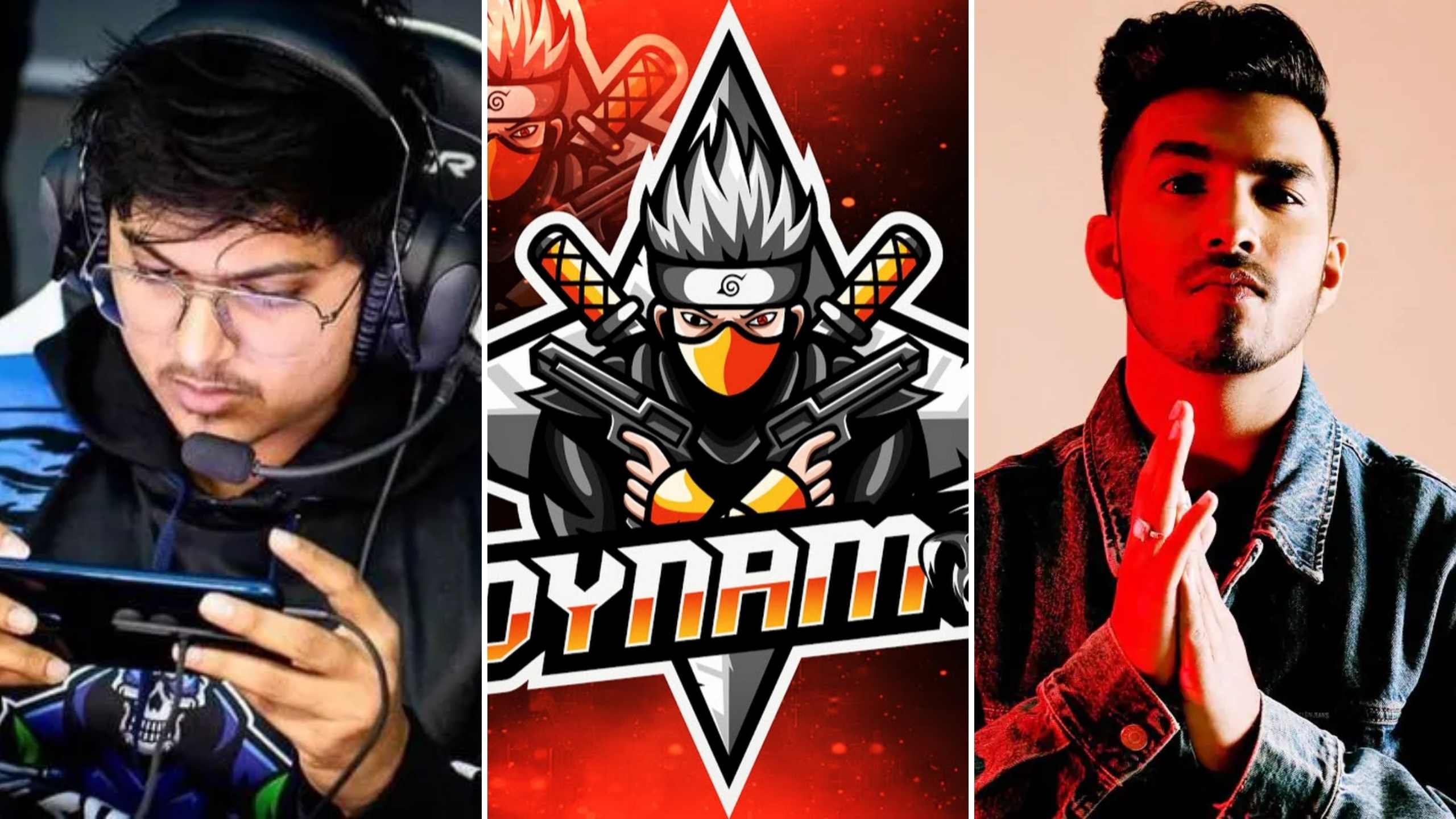 Indian Gaming Stars Ujjwal, Dynamo, And Mortal are in the List of Top 10 YouTube Live Gaming Streamers Of Q2, 2021.
According to the report by Stream Hatchet, Mortal, Dynamo Gaming, and Ujjwal are 3 Indian YouTubers and Gamers that are featured in the list of top 10 live gaming streamers of the second quarter of 2021.
Top YouTube Live Gaming Streamers are decided on the basis of peak viewership on YouTube.
Among the 3, Ujjwal gamer is in the top five charts with the highest 226k peak viewership.
On the Other Side, after the launch of BGMI in India, Battlegrounds Mobile India was played by Dynamo Gaming as the first person to stream BGMI and that stream reached 223k peak viewership.
Mortal, on the other hand, had 193k peak viewings. Mortal is also nominated in the Streamer of the Year category for the prestigious Esports Awards 2021.
The one who topped the list is an American streamer called Technoblade. He had a peak audience of 484k live viewers, on his 8.1 million YouTube subscribers.
Here is the full list of Top 10 YouTube Live Gaming Streamers Of Q2, 2021
1. Technoblade
2. Babel
3. Felipe Neto
4. Buxexa
5. Ujjwal
6. Dynamo Gaming
7. Typical Gamer
8. Mortal
9. Mixi Gaming
10. Inoxtag
Please Like, Share and Dotscribe, if you like this Miniblog.