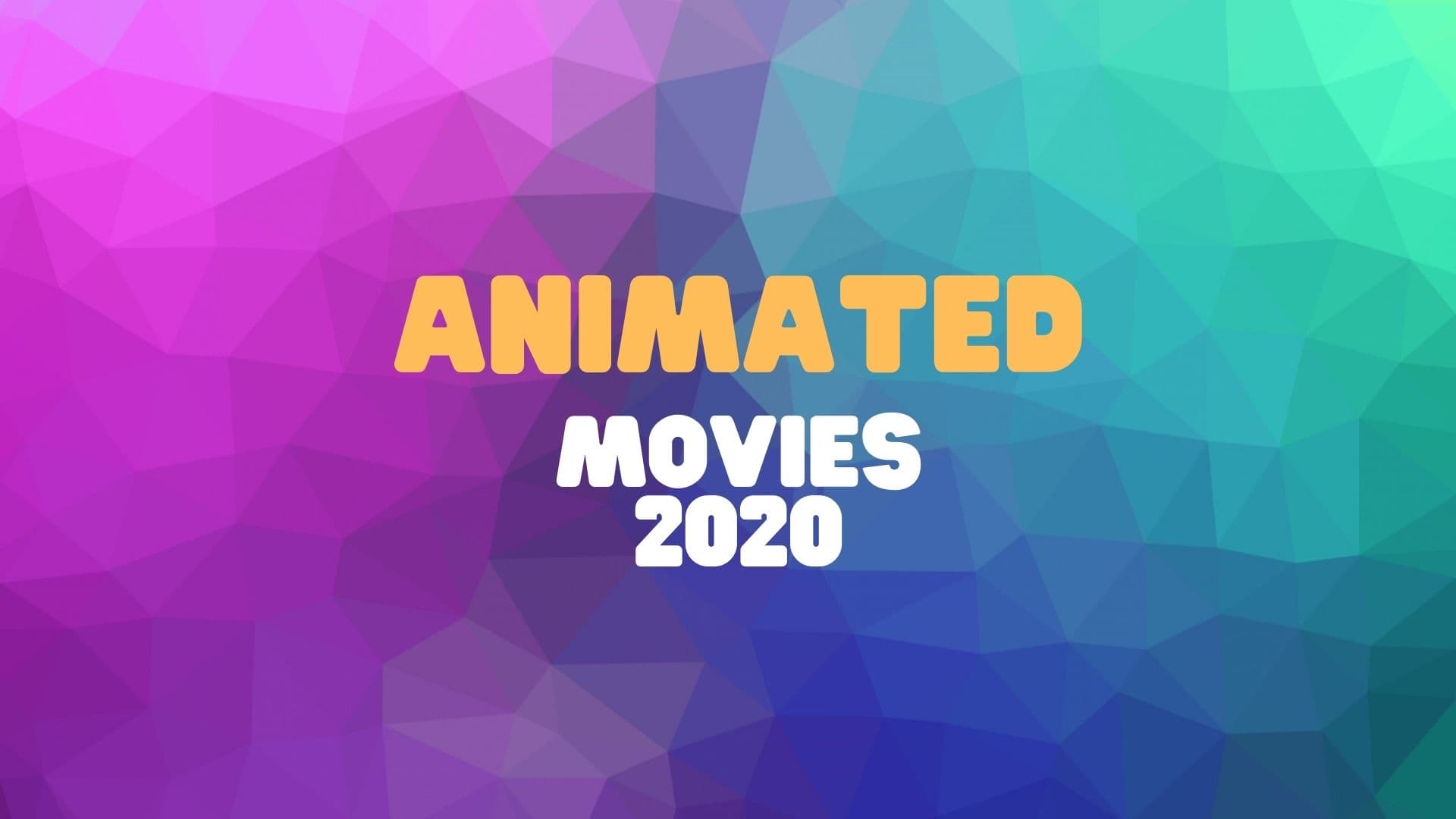 1) Sonic the Hedgehog
YouTube
The world needed a hero -- it got a hedgehog. Powered with incredible speed, Sonic embraces his new home on Earth -- until he accidentally knocks out the power grid, sparking the attention of uncool evil genius Dr. Robotnik. and for more watch the movie.
2) Scoob!
YouTube
Scoob! is a 2020 American computer-animated supernatural adventure mystery comedy film produced by Warner Animation Group and based on Hanna-Barbera's Scooby-Doo franchise.
3) Onward
YouTube
Teenage elf brothers Ian and Barley embark on a magical quest to spend one more day with their late father. Like any good adventure, their journey is filled with cryptic maps, impossible obstacles and unimaginable discoveries. But when dear Mom finds out her sons are missing, she teams up with the legendary manticore to bring her beloved boys back home.
4) Phineas and Ferb The Movie: Candace Against the Universe
YouTube
After Candace is abducted by aliens, Phineas and Ferb embark on a journey to rescue her from her captors.
5) Over the Moon
YouTube
An adventurous girl builds a rocket ship to meet a mythical goddess on the moon.