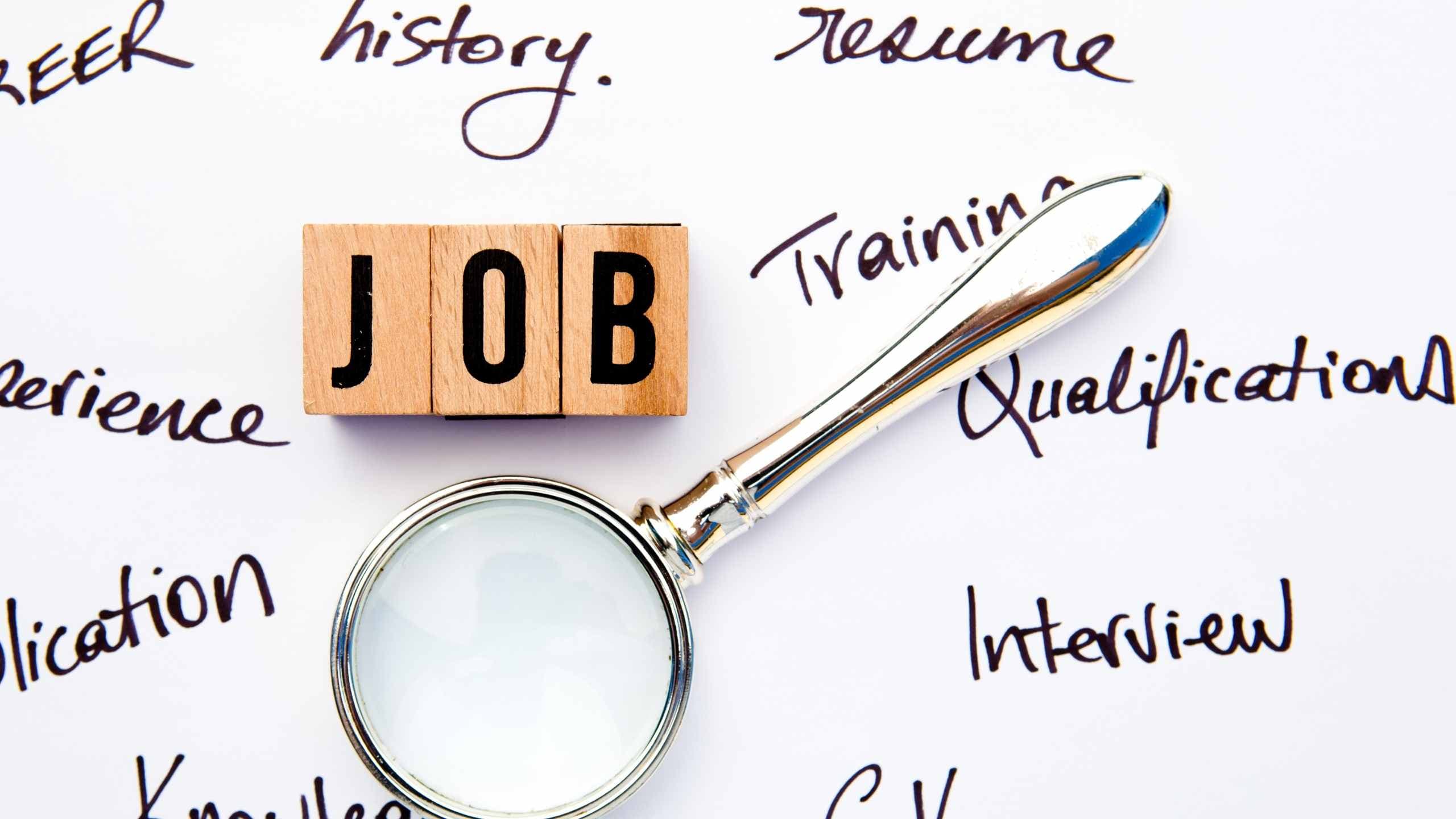 If you are trying to find new Job Opportunities, or if you are trying to find internships, if want to know about the salary of a job role in any companies or want to just know about the company reputation before applying to that company, below is the list of platforms which can help you find the above answers and more.
WayUp- is the industry leader for college students and recent grads to get hired
NovoResume- The Idea of Novorésumé began in 2014, Cristian, Andrei, and Stefan started as part of a university project. The idea was to solve the problem of many people who have really good skills and experience but don't know how to showcase it in Resumes, CVs, and Cover Letters.
Glassdoor- This platform, helps you search millions of jobs and companies and get the inside information on companies like employee reviews, salary for different Jobs at that company, and much more.
AngelList- Help you Apply for more than 130,000 jobs in startups with one application.
PayScale- If you want to know your "WORTH" in terms of your skills and experience. If you want to measure your skills and their worth in the market. You can use this platform.
Salary- Helps you measure and understand your worth and also helps planning your next move in your career with easy-to-use features.
LinkedIn- LinkedIn is the world's largest network of professionals. It has nearly 660+ million users. It is present in more than 200 countries and territories worldwide.
HashNode- Hashnode Helps you easily connect with the best developers around the world and help you grow your career!
levels.fyi - It helps to break down the total salary packages at the largest tech companies. for multiple levels of software engineers.
Indeed - Helps you Search for millions of jobs online, find the next move in your career. It has features like job search, resumes, company reviews, salary, etc.