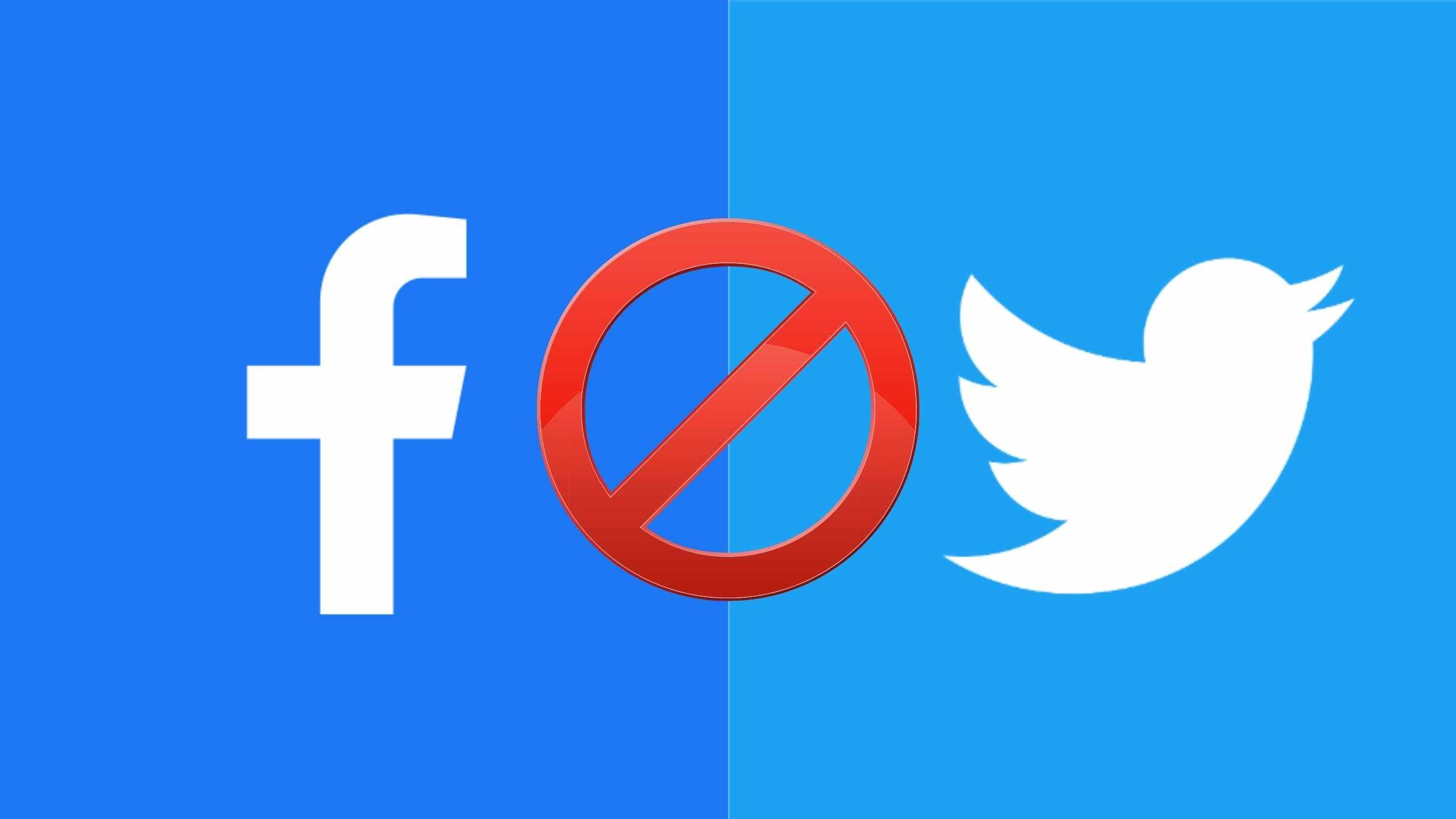 It all started in February 2021, when the Ministry of Electronics & Information Technology of India, asked Social Media Giants to comply with the new IT rules and had given a duration of 3 months to accept them.
As per data by the Indian government, India has approximately
1) 530 Million WhatsApp users
2) 448 Million YouTube users
3) 410 Million Facebook subscribers
4) 210 Million Instagram Users
5) 17.5 Million Twitter Users.
Still, none of the Tech giants have so far agreed and accepted the new rules. The rules will be effective from May 26, 2021, i.e only one day left ( From the date of publishing this article ), despite these companies are asking for a total delay of six-month in their implementation.
Indian origin social media platform named "Koo" is the only platform that has accepted the new rules and guidelines. Koo has close to 6 Million users, making it a major social media intermediary under the new guidelines.
If any of these social media giants do not accept these new rules and guidelines, they will be risking losing status as social media platforms and also protections as intermediaries. For not following the rules, the government can also take action against them as per the law of the land.
So, from the above figures, we can see that these platforms will have to comply with the new rules because they definitely don't want to lose this large number of Users.