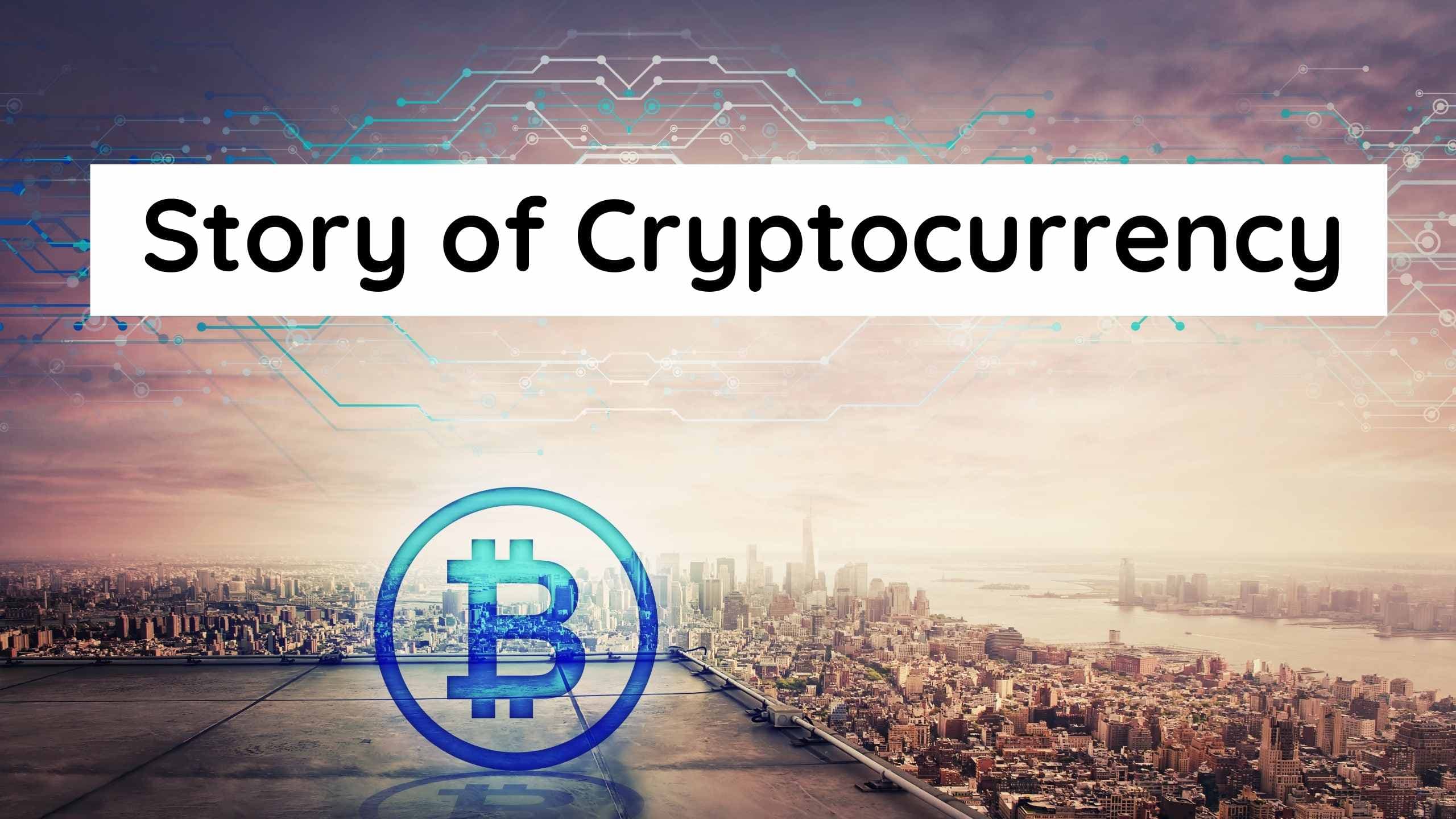 The First Digital Currency was created by American cryptographer David Chaum in 1983.

He invented an anonymous cryptographic electronic money called ecash.

Later, in 1995, he implemented it through Digicash, an early form of cryptographic e-payments that required user software to withdraw notes from a bank and designate specific encrypted keys before they can be sent to a recipient. That allowed the digital money to be untraceable by the bank, the government, or any third party.

The first decentralized cryptocurrency was Bitcoin, It was created in 2009.
Bitcoin was created by likely pseudonymous developer Satoshi Nakamoto. It is not confirmed that it was him who created or was just a name given by the real creators.

Bitcoin has a proof-of-work scheme by which it verifies whether the transactions are right or not. It uses a cryptographic hash function - SHA-256 in it.

Another coin that goes by the name "Namecoin" was created in April 2011 as an attempt at forming a decentralized DNS, which would help to make internet censorship very difficult.
Soon after another famous coin was created in October 2011, Litecoin. Instead of SHA-256 like in Bitcoin, Litecoin uses scrypt as its hash function.
This way lots of Coins started were made and today there are a total of around 4,000 Cryptocurrencies.

As of April 2021, the total market value of cryptocurrency is more than USD 2 trillion.