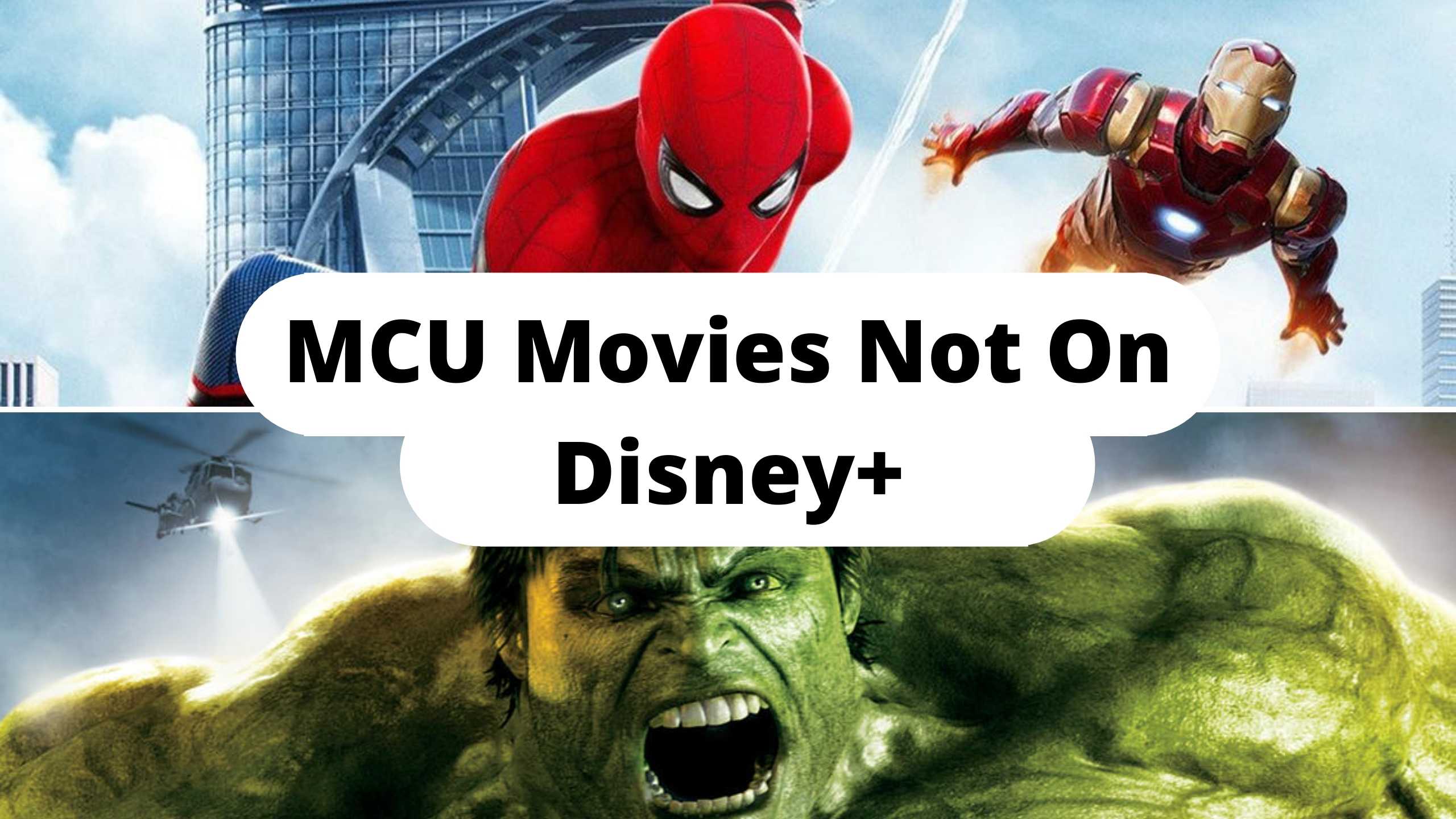 We all know Disney owns Marvel Cinematic Universe (MCU), so almost every Marvel Cinematic Universe movies are available on Disney plus to stream but there are also some Marvel Cinematic Universe movies that are not available on Disney plus. Here is the List of those Marvel Cinematic Universe movies and the reasons as well.
Spider-Man: Homecoming and Spider-Man: Far From Home
Sony owns the Spider-Man films rights and had made a five-year deal with Netflix. According to the contract, Sony allows Spider-Man to appear in one more single MCU movie and in another Marvel movie. But due to the deal with Netflix, Disney plus can't stream Spider's latest movies including older movies from Sony's archives, which includes past "Spider-Man" films.
The Incredible Hulk (2008)
The rights of this movie are with Universal Pictures, who owns the distribution rights to "The Incredible Hulk." Universal Pictures studio co-produced this movie with Marvel Studios. Thus until and unless there is a deal of streaming this movie on Disney Plus between Universal Pictures and Disney, this movie won't be available to stream on Disney plus.