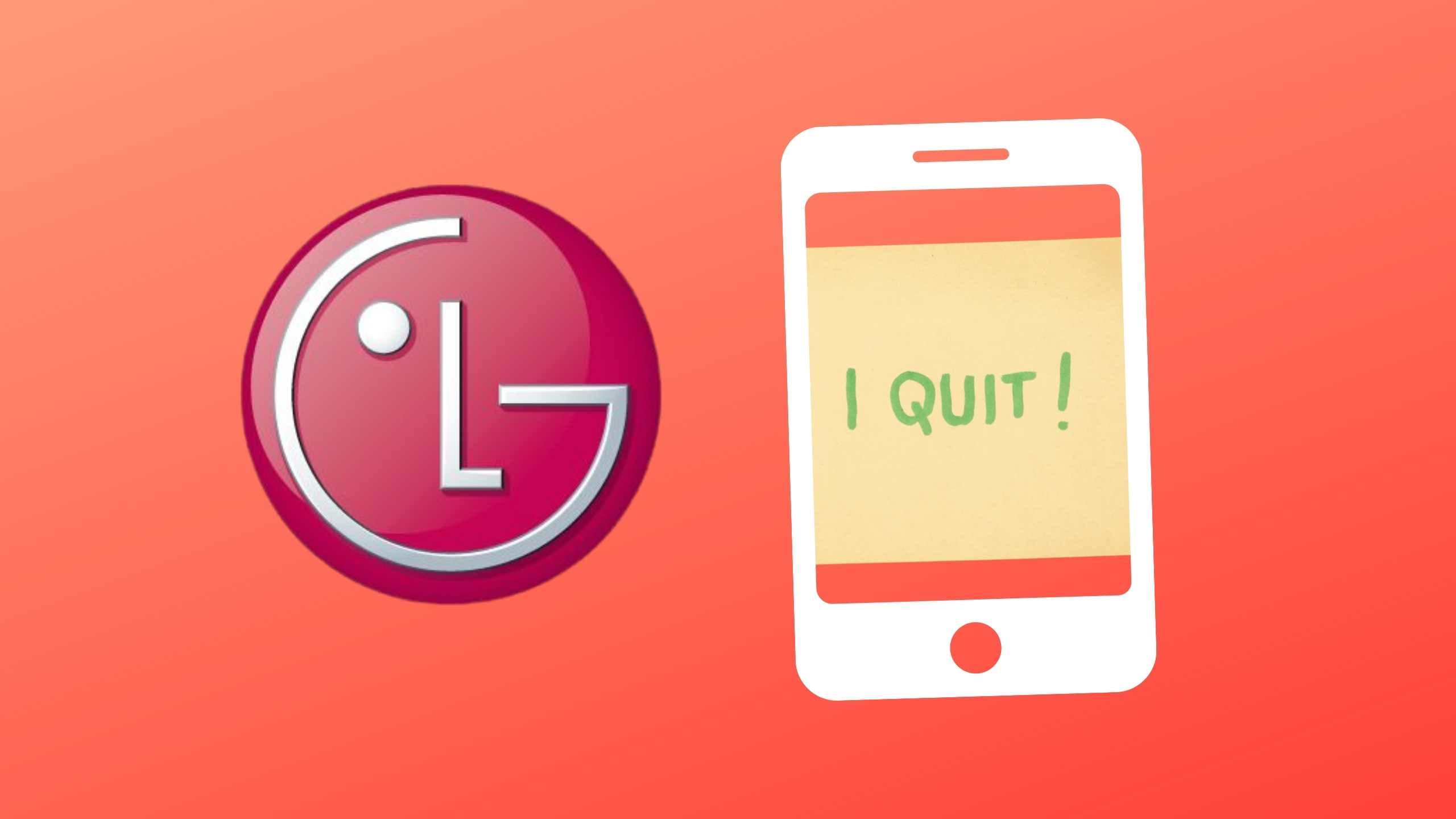 South Korea's LG stated that it is exiting the global mobile phone business, on Monday, April 5.
The main reasons stated by LG for quitting Mobile Phone Business were:
The mobile phone sector has become "incredibly competitive"

To focus more on key growth areas like electric vehicle components, connected devices, smart homes, robotics, artificial intelligence, and business-to-business solutions, as well as platforms and services.

Wanted to get out of its loss-making mobile phone business.
LG was earlier the 3rd largest mobile phone producer but has lost market share to Apple, Samsung, Chinese Mobile Companies, and other competitors
Since 2016, LG's mobile unit had lost around $4.5 billion, so it was expected that soon LG was going to exit the mobile business.
Other factors also played a role like a lack of essential innovation, dull camera tech, inconsistency with hardware faults, software updates poor compared to competitors, and challenges in achieving durable chip supplies.
So from LG will focus much more on its key successful home appliances and OLED TV businesses.
After this announcement, the company's shares fell 2.5% on Monday.